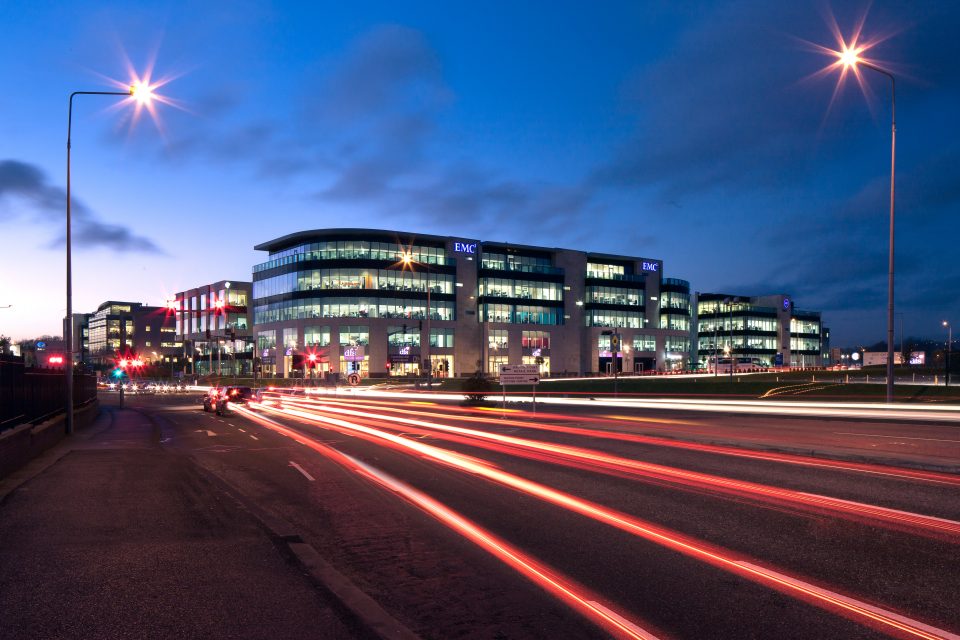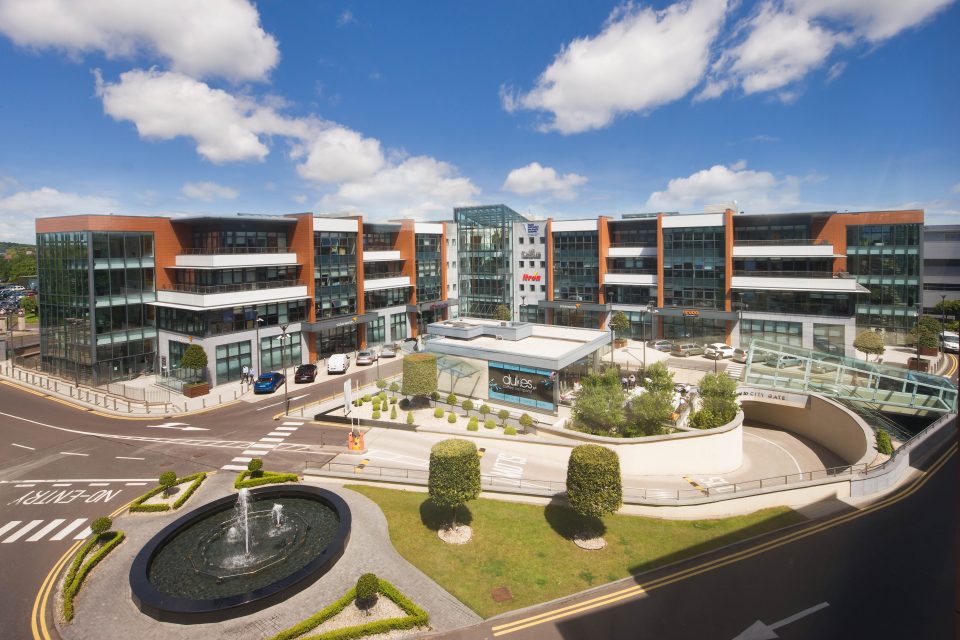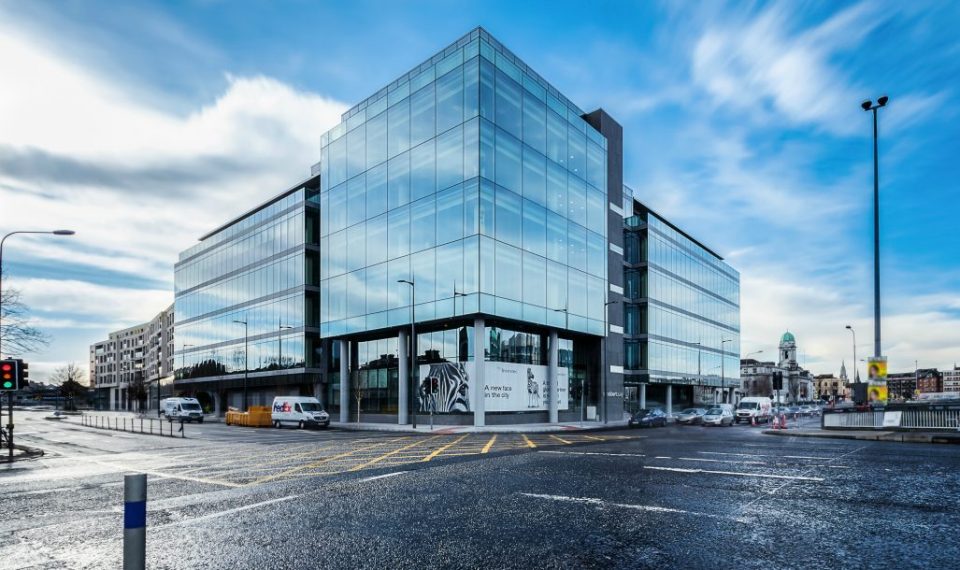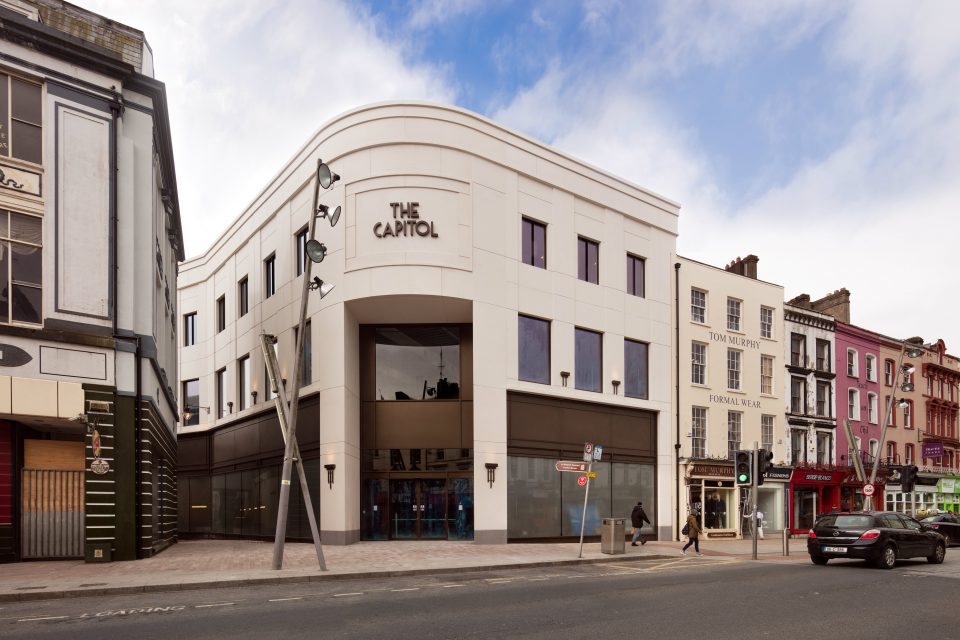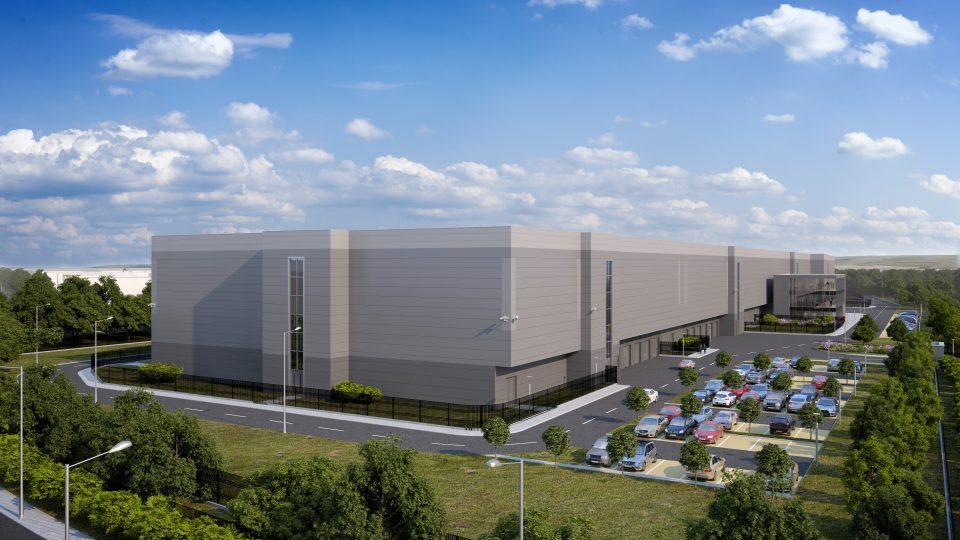 About JCD
---
JCD is a privately owned, commercial property development company that has provided the highest level of quality, service and value to its clients and investors for more than 20 years.
As one of Ireland's leading developers, JCD focus on Grade A Office, Healthcare, Retail and Industrial/Logistics property.
JCD has an unrivalled track record in delivering large-scale development projects from site acquisition, project design and planning approval through to project construction and property management. Having completed its first commercial development in Cork almost 20 years ago, the Company has since financed, developed, and continues to manage over 1.3 million square feet of commercial property in Ireland.
Recognising and responding to business trends, JCD began focusing on multinational organisations in the late 1990's. Working in partnership with them, we gained valuable experience in creating the sort of working environments expected by the world's most successful companies.
The Company's competitive advantage is its dedicated team of property professionals, who are passionate about quality design, quality build and, just as importantly, ongoing quality management. JCD do not build and leave, but remain fully committed to its buildings and occupiers. As well as development management, JCD provide full facilities management to many of its clients which delivers an impeccable level of service and real cost savings.
The Company has recently completed the largest commercial development built in Ireland since 2008. The 308,000 sq ft City Gate Park development commenced construction in April 2011 and was completed in October 2012. The €70 million project which was funded by way of private equity, was fully reserved by March 2014.
Understanding the requirements of institutional property investors is a key expertise built up by JCD having worked successfully with senior debt providers, private equity funds and long term institutional investors such as Irish Life Assurance. In 2013, the €40 million disposal of Blocks A & B City Gate Park to Irish Life Assurance ranked as the largest property transaction in Ireland outside of Dublin in many years.
Throughout the market cycles, JCD has continued to invest with equity partners in the commercial property market in Ireland. Working with some of the world's largest IT companies including Dell, EMC, Intel Security, VCE and Solarwinds, to smaller local companies, JCD strives to deliver the complete property solution to its clients.
Part of this service includes the complete turnkey service from basic shell and core, right through to the design process, build, fit out and management with future expansion options. This allows complete flexibility to accommodate the occupiers' growing requirements. Meticulous attention to detail, efficiency, sustainability and long term commitment are among the hallmarks of all JCD developments with occupier needs being central to every decision made.