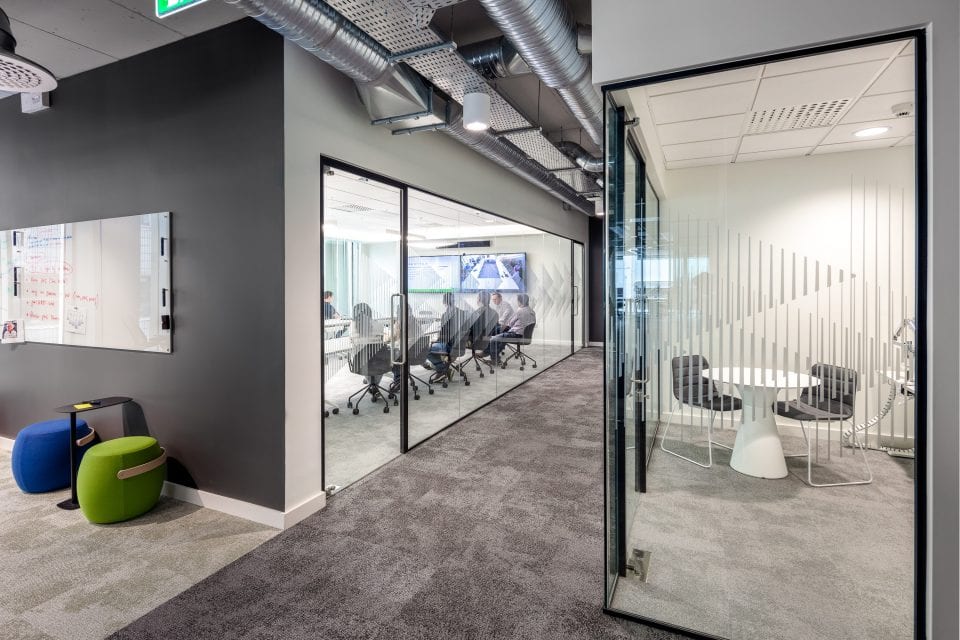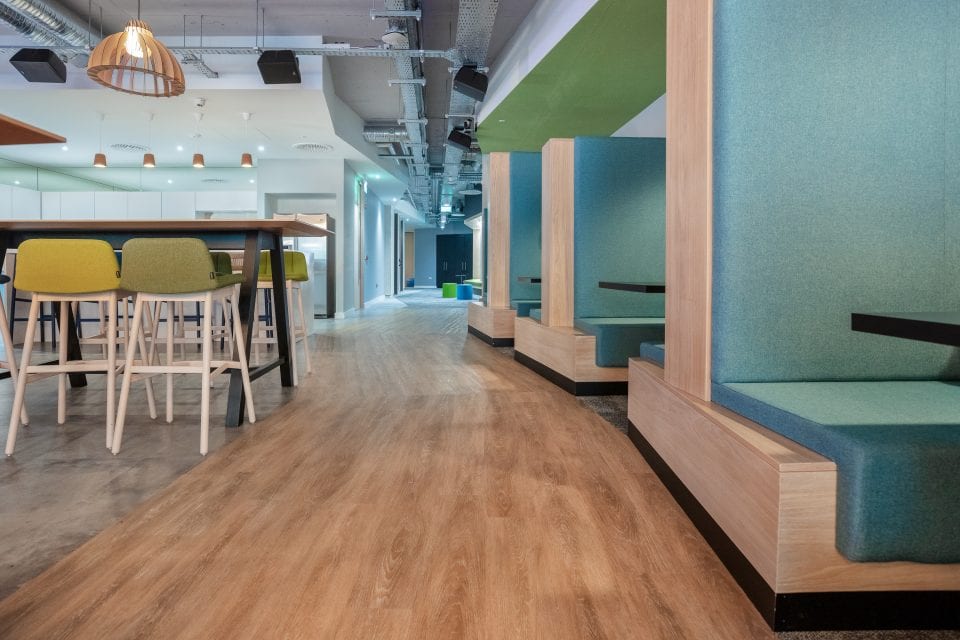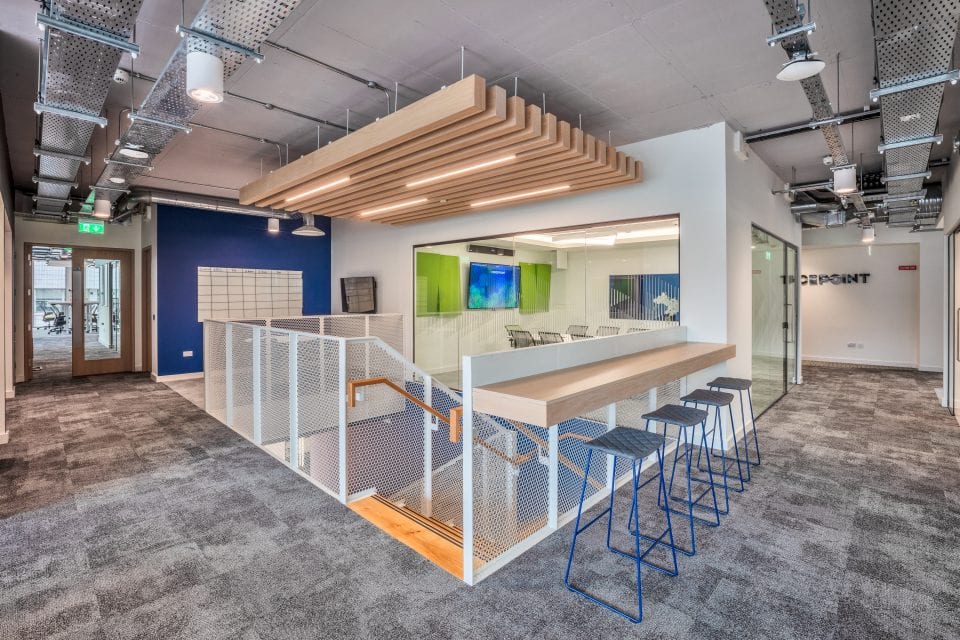 JCD Property Management
JCD through Park Facilities Management Ltd offers its clients a comprehensive Facilities Service as a total business solution through one key contact.
Providing this management function to over a million square feet of commercial property allows Park Facilities to deliver real cost savings to its customers with the benefits from economies of scale directly passed on.
Bespoke bundles and package services are created to meet the clients' specific requirements including hard & soft services, minor projects and specialist services. The company promises the best value and greater efficiency is achieved by engaging with its supply chain, ensuring the clients' needs are met.
These works include:
Mechanical, Plumbing and Electrical Maintenance
HVAC Maintenance
Fire Detection Management / Safety
Building Services O&M
Lighting Systems Maintenance
Fire and Security Management
Planned Preventative Maintenance
Park Facilities will:
Provide routine planned preventative maintenance tasks to referenced equipment at suitable times by mutual agreement.
The works shall be carried out at regular scheduled intervals by mutual agreement.
Carry out maintenance tasks in accordance with good codes of practice and manufacturers recommendations.
Provide suitably qualified and trained personnel with the necessary knowledge, skills and experience to carry out the works as defined in this proposal.
Inspect equipment for damage, defects, or improper operation.
Make minor adjustments and correct minor faults during the time period normally allowed to carry out the maintenance tasks.
Notify you of any extra works, which need to be carried out over and above the scheduled routine maintenance tasks.