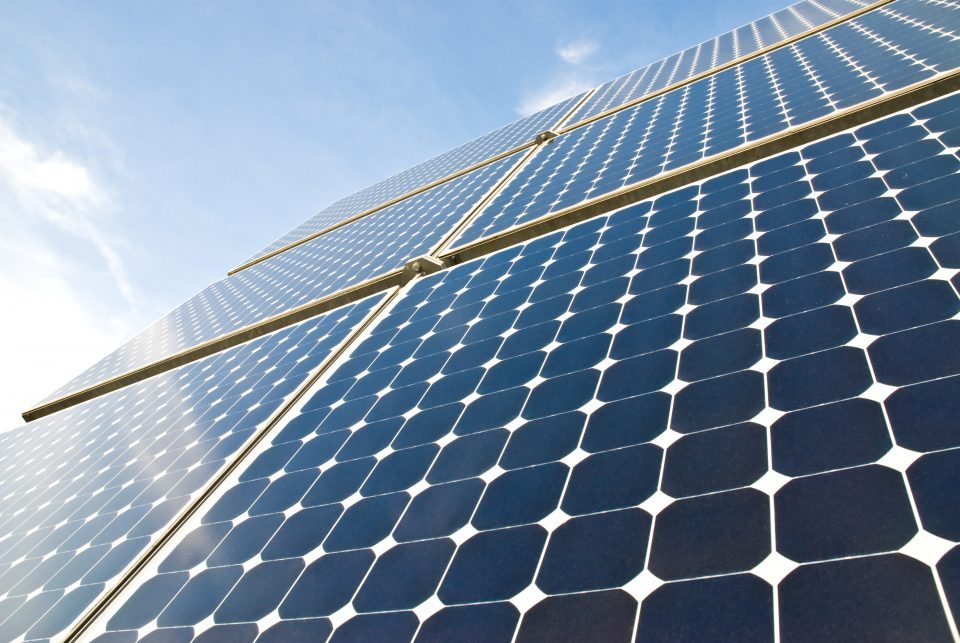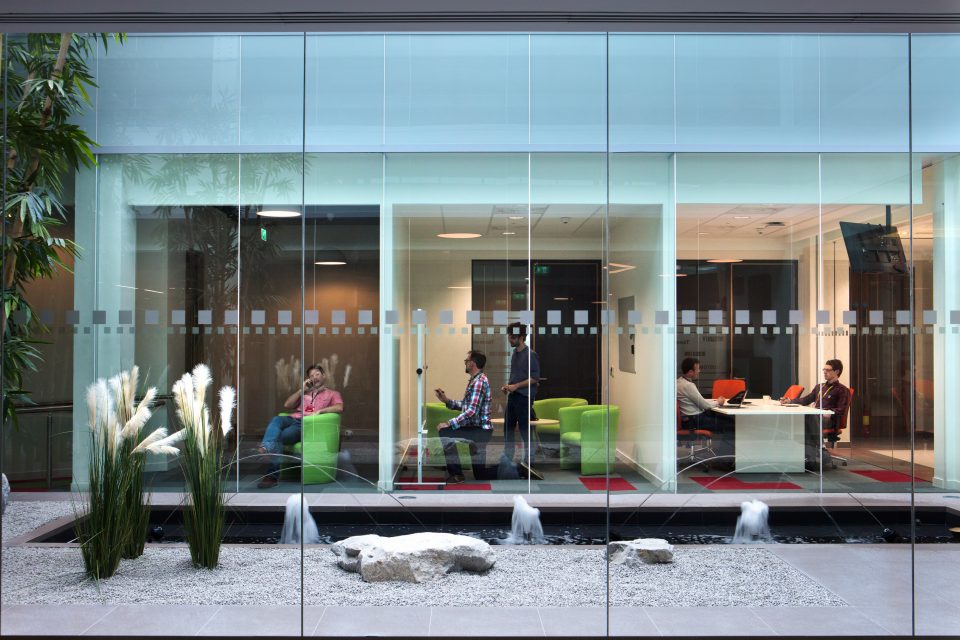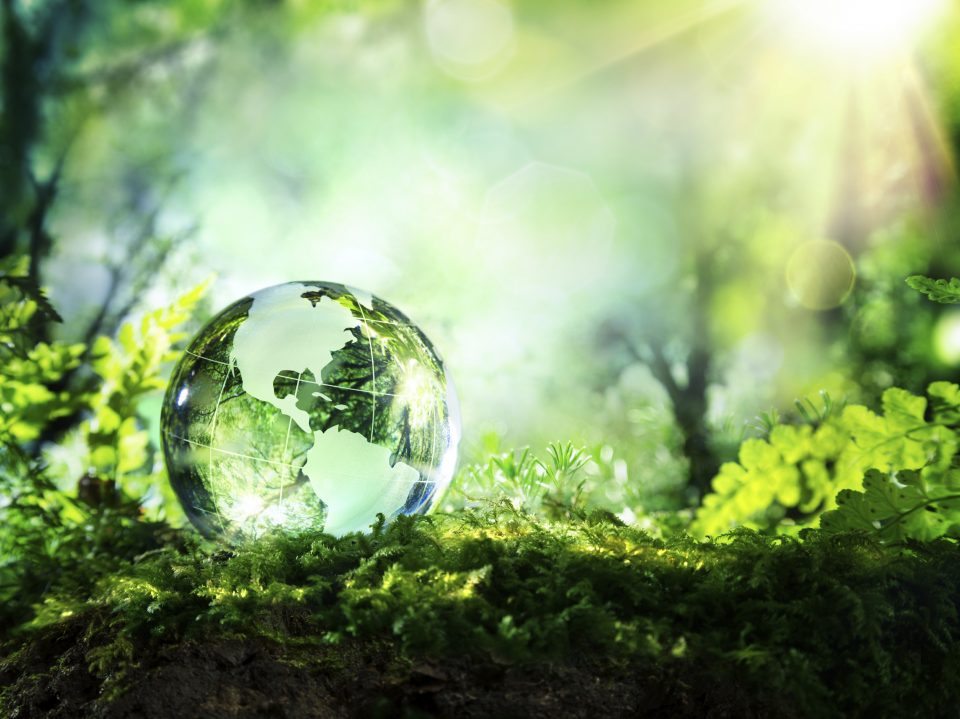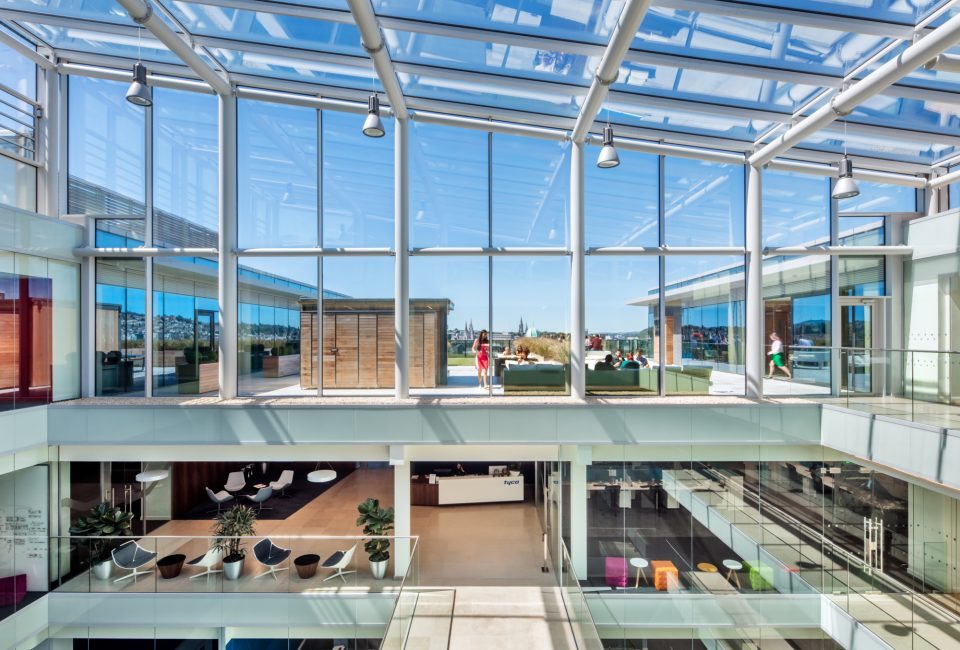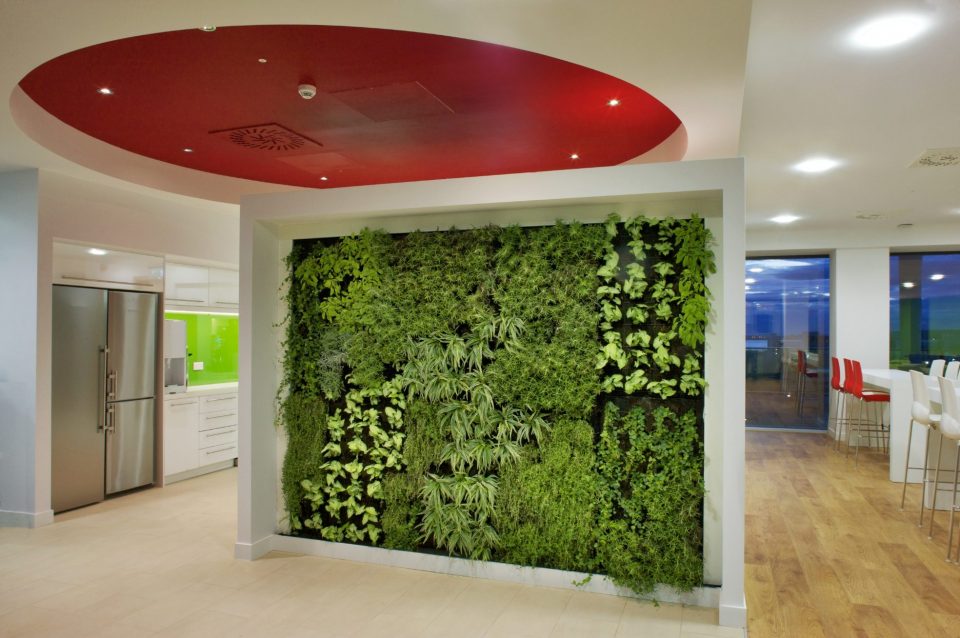 Our Sustainability
---
JCD are passionate about all aspects of sustainable development which is a key principle underpinning all our design and location decisions.
We are dedicated to the highest possible standards – in our buildings, services and people. Our teams of highly qualified specialists take great pride in managing and caring for the environmental impact of our developments through water, energy and waste conservation and achieve significant savings across our entire portfolio.
It is through the outstanding leadership of these teams that JCD were the first Irish development company to build an office block to Gold LEED standards in Ireland. Continually seeking new ways to maximise the efficiency of our buildings, we have made tremendous advancements in putting new building strategies and technologies into practice.
Our belief is that location should be the primary consideration for sustainability with locations easily accessible to residential developments and highly developed public transport infrastructure.
JCD developments are built with a combination of lifestyle and an unrivalled work environment at their heart, including onsite gyms and staff changing & utility blocks. These are constructed and managed to the highest energy conservation standards, giving clients and their people the perfect tools to maintain a healthy work/life balance.
As well as the significant environmental benefits sustainability delivers, we realise that it's also an important corporate objective for many of the companies we work with. JCD's emphasis on efficiency and commitment to sustainability results in real operating cost savings over the lifetime of its buildings.