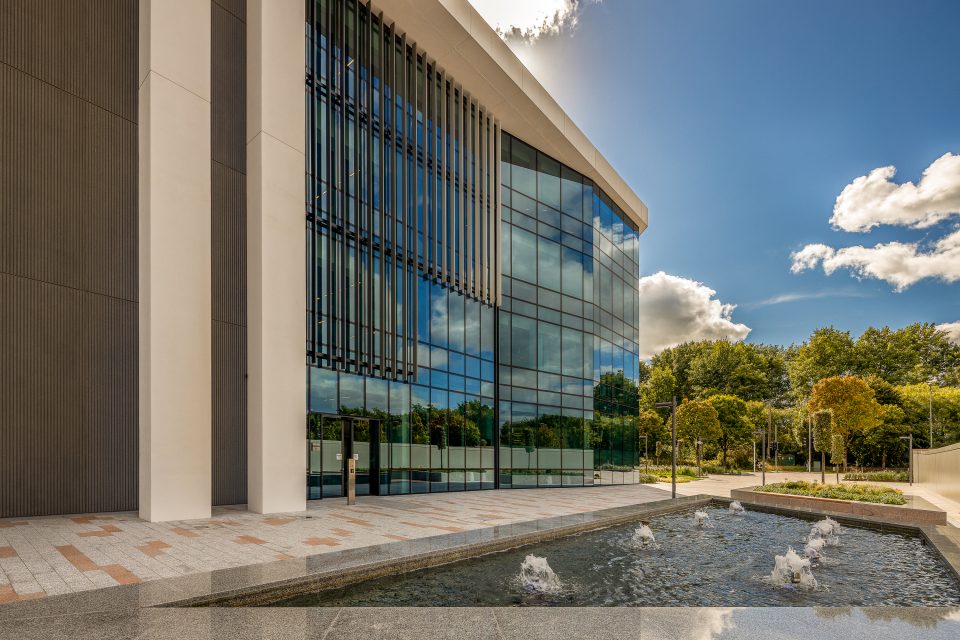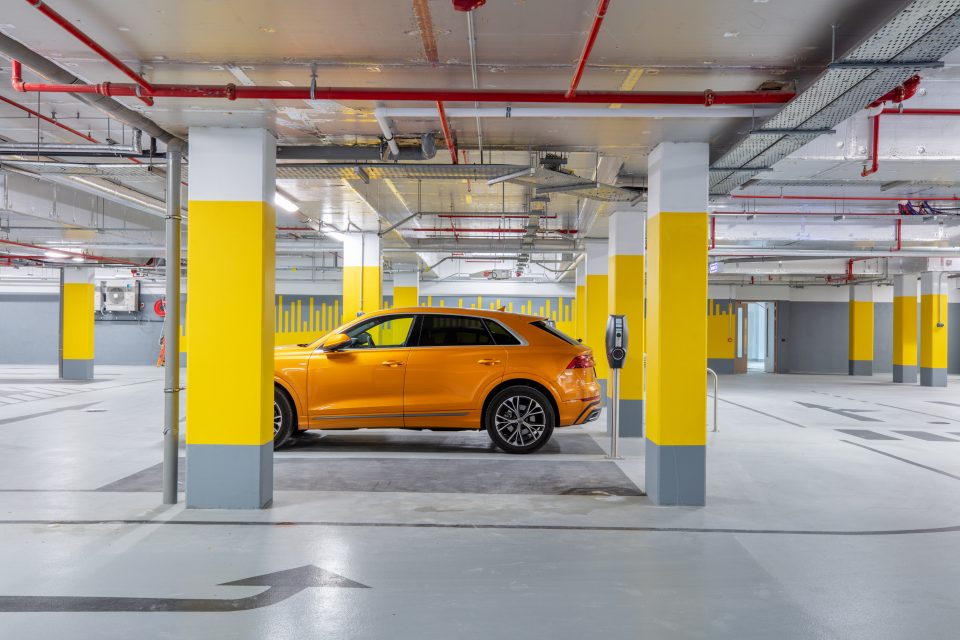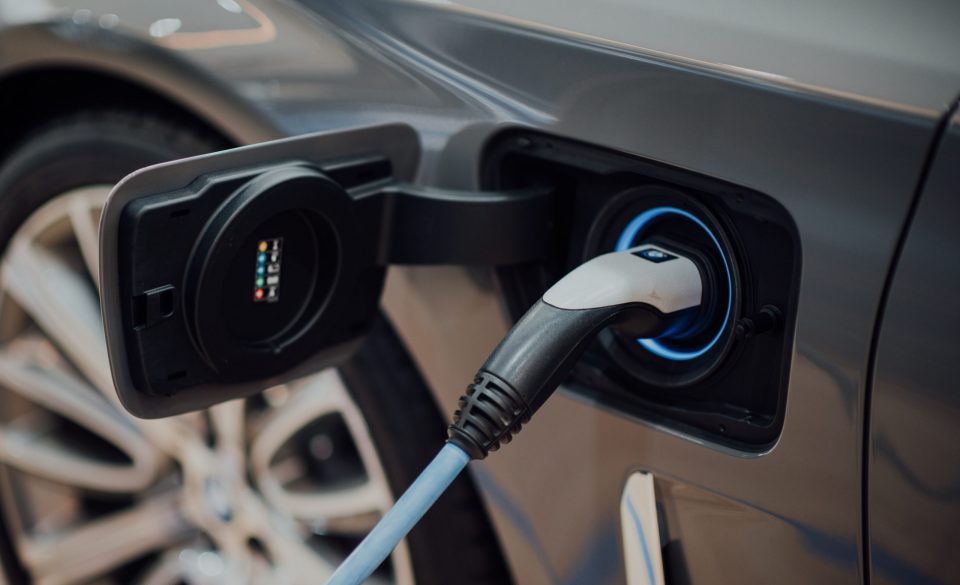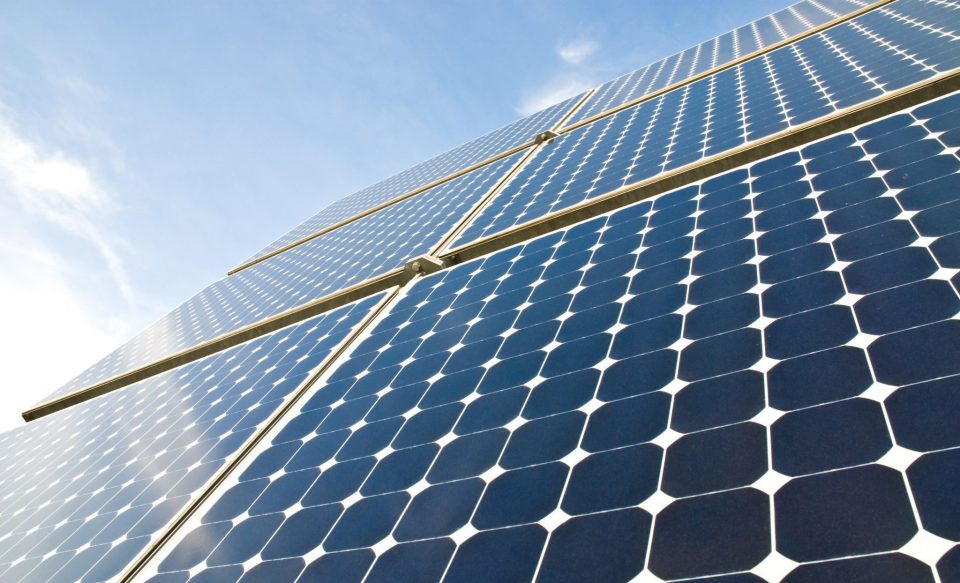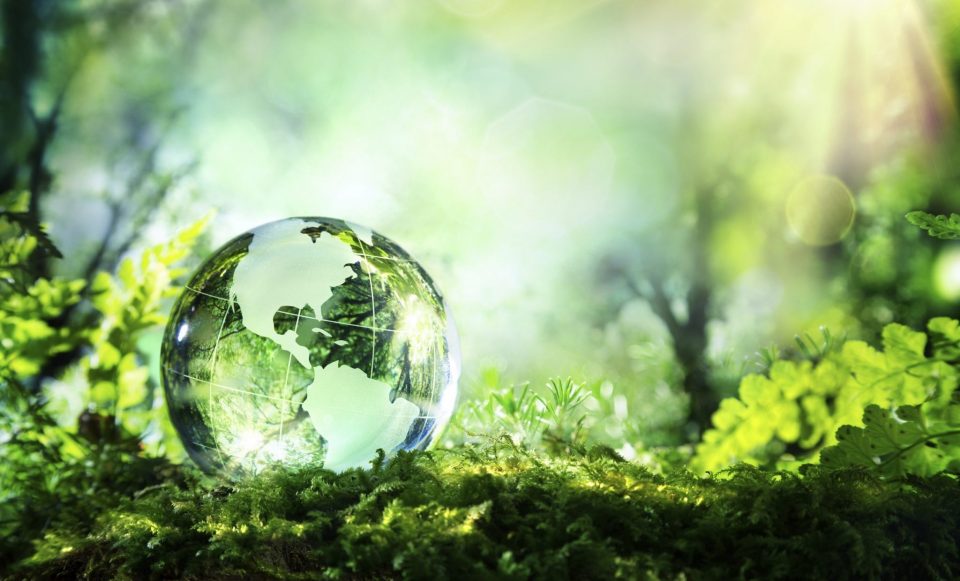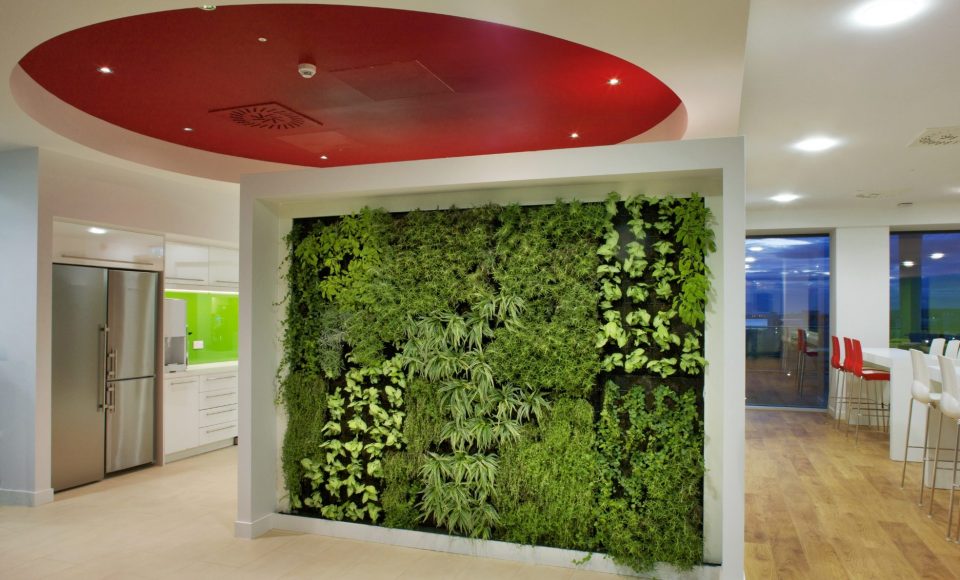 JCD is committed to being responsible with the environment and believe that investing in appropriate technology and having sustainability at the core of our decision making process is not only the right thing to do but benefits the customer, the local community and the environment.
Our property management team take great pride in managing and caring for the environmental impact of our developments through water, energy and waste conservation and achieve significant savings across our entire portfolio.
We were the first property development companies in Ireland to deliver a large scale office project to LEED standard back in 2012 and recently took the initiative to install the infrastructure for 100% of the car parking spaces in our Penrose Dock Development with electric charge points and a commitment to source the power for the development from 100% renewable sources.
We also believe that sustainability should not only include energy conservation measures but from  the design/masterplan stage, developments are designed with a combination of lifestyle and an unrivalled work environment at their heart, including onsite gyms, cafés and staff changing & utility blocks.