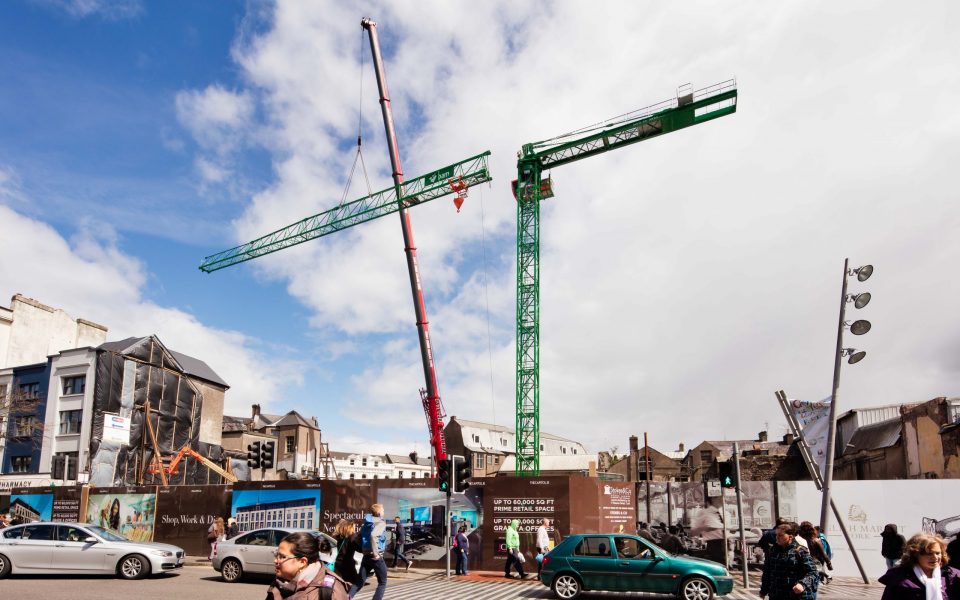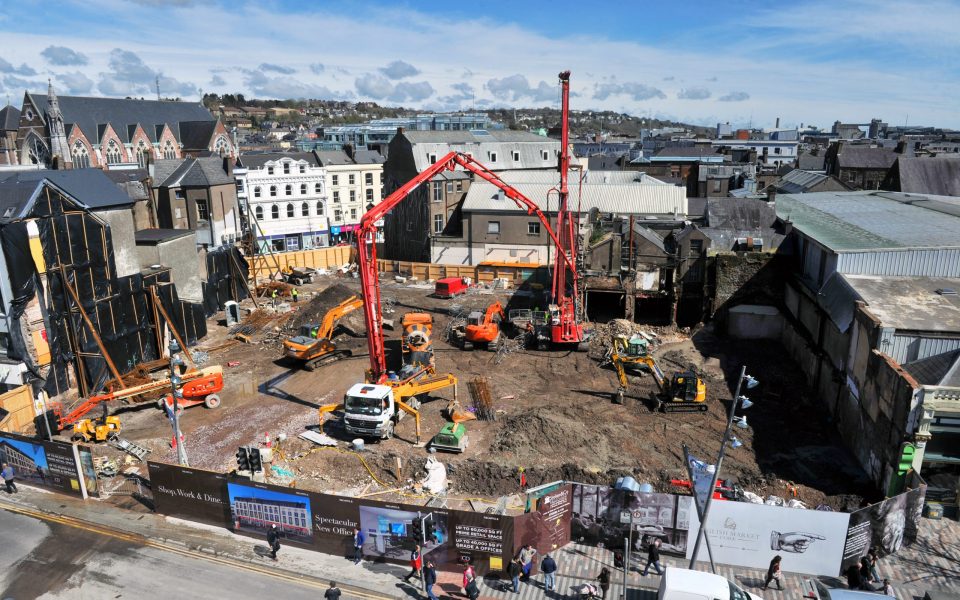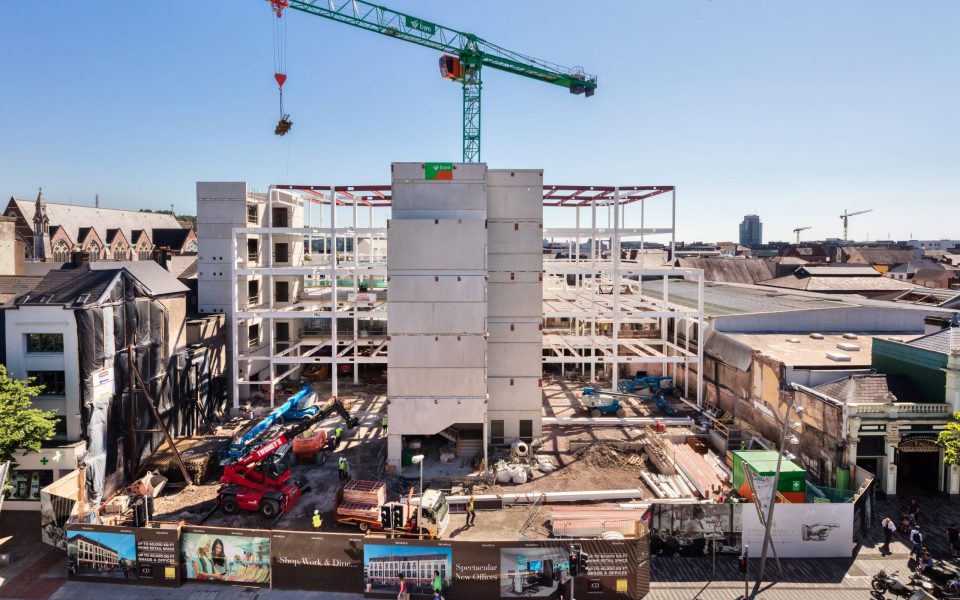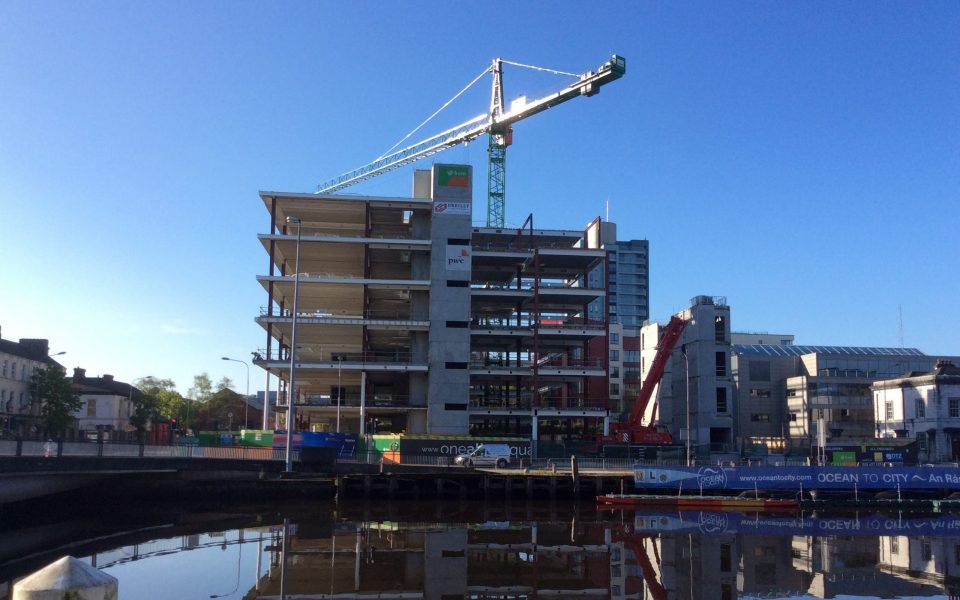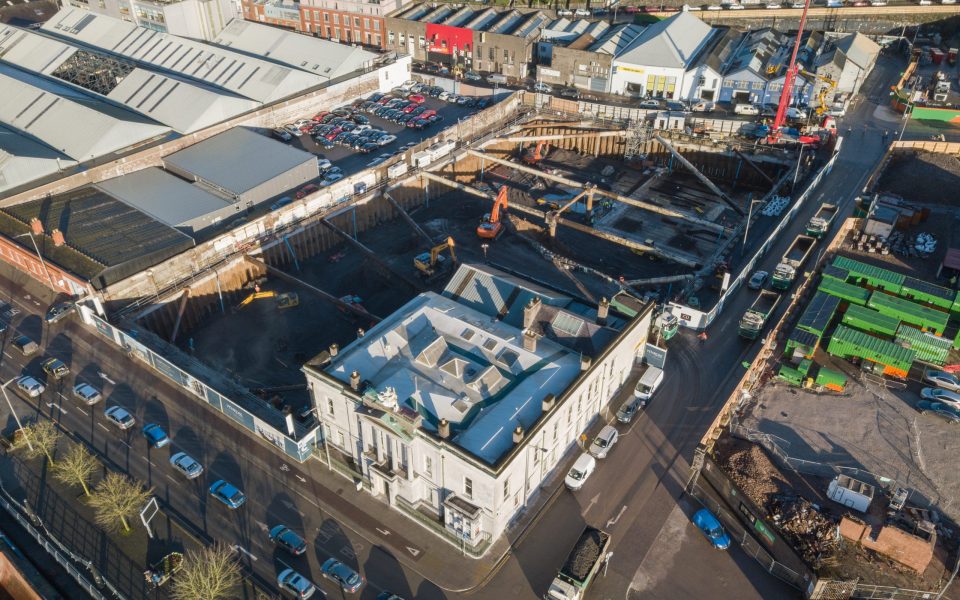 JCD has an unrivalled track record in delivering large-scale development projects from site acquisition, project design and planning approval through to project construction and property management.
We have particular experience in assembling complex city centre sites and construction of large scale new developments in challenging locations as well as the thoughtful conservation and integration of older listed buildings.
We also have a proven track record in master planning and delivering large scale suburban business parks located strategically in highly accessible locations providing significant employment hubs. Working in collaboration with our design teams we ensure that occupier requirements are central to every design decision.
Working in conjunction with our occupier partners, we have also delivered highly complex projects with significant M&E installations such as the Mater Private Hospital and specialised manufacturing clean room environments for companies including ILC Dover and dōTERRA .
Our turnkey service has proved to be highly valued by our occupiers whereby we deliver the full turnkey fit out exactly to the required specification while delivering real cost savings. This is achieved by passing savings in relation to material costs, supervision and other prelim costs directly on to the occupier.
We have won numerous awards for our developments and are acutely aware of the responsibility we have to ensure that a development will contribute positively to its location and set the standard in relation to design, build quality and attention to detail.
We have also been to the forefront of the industry in terms of innovation and sustainability with investments made in electric charge point infrastructure in all our new developments since 2019 and were one of the first Irish Developers to deliver large scale office developments to Gold LEED standard.