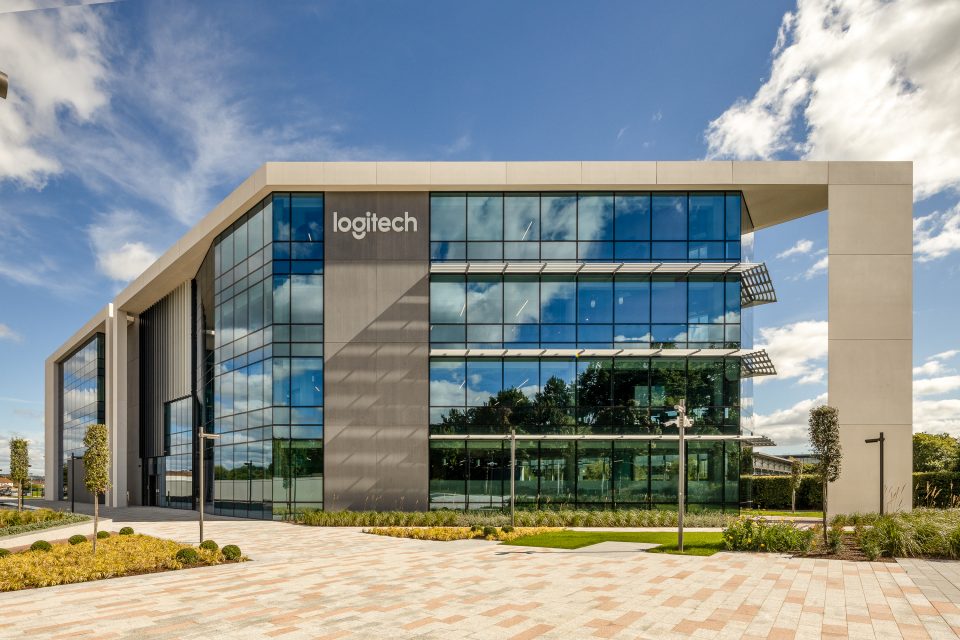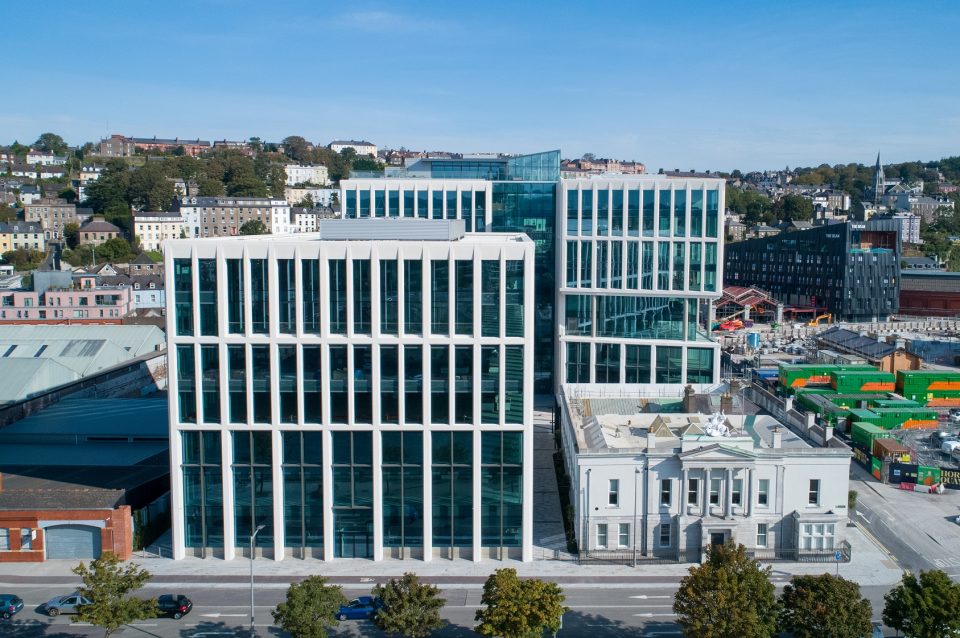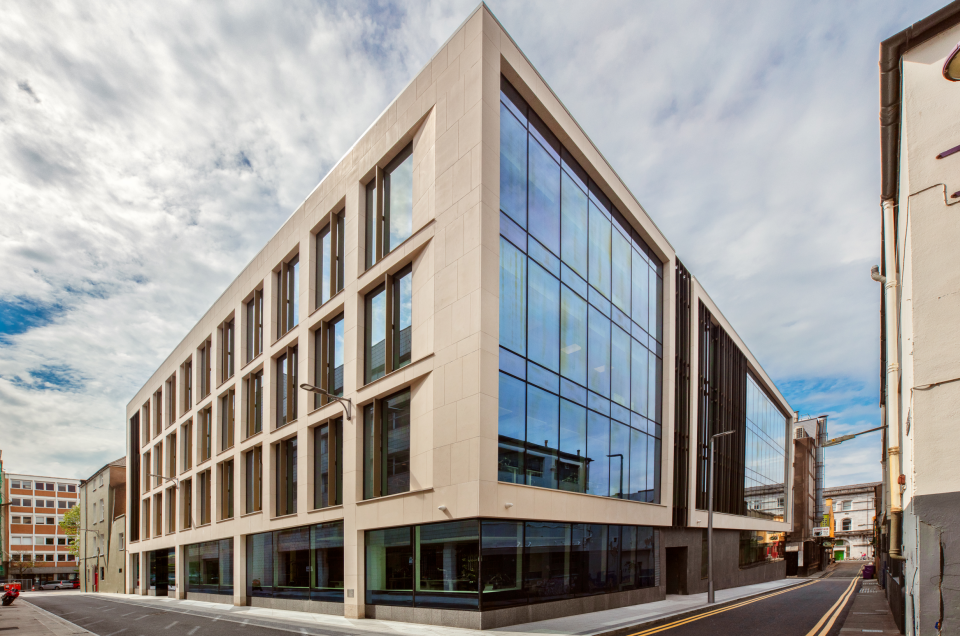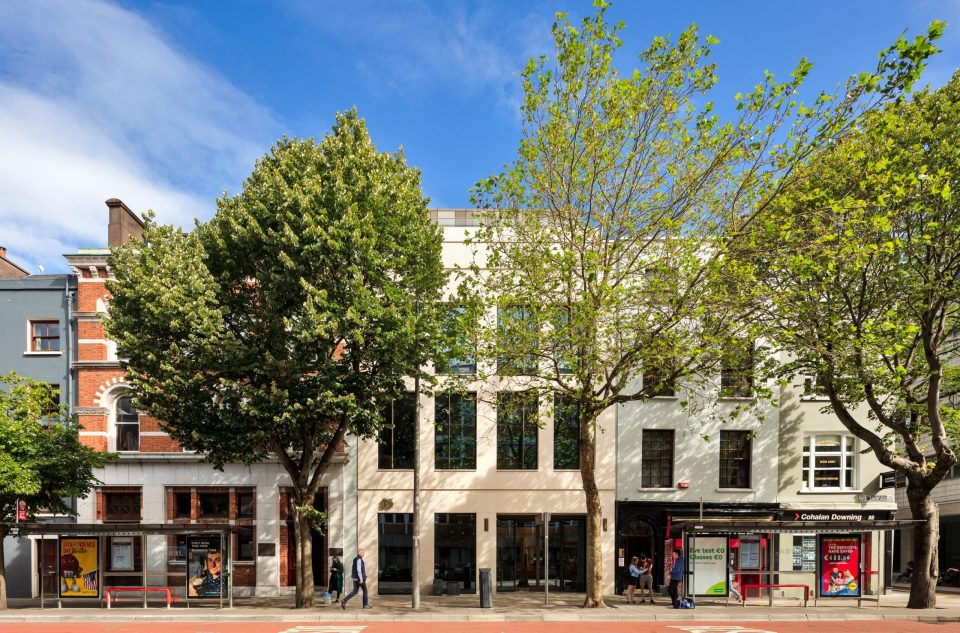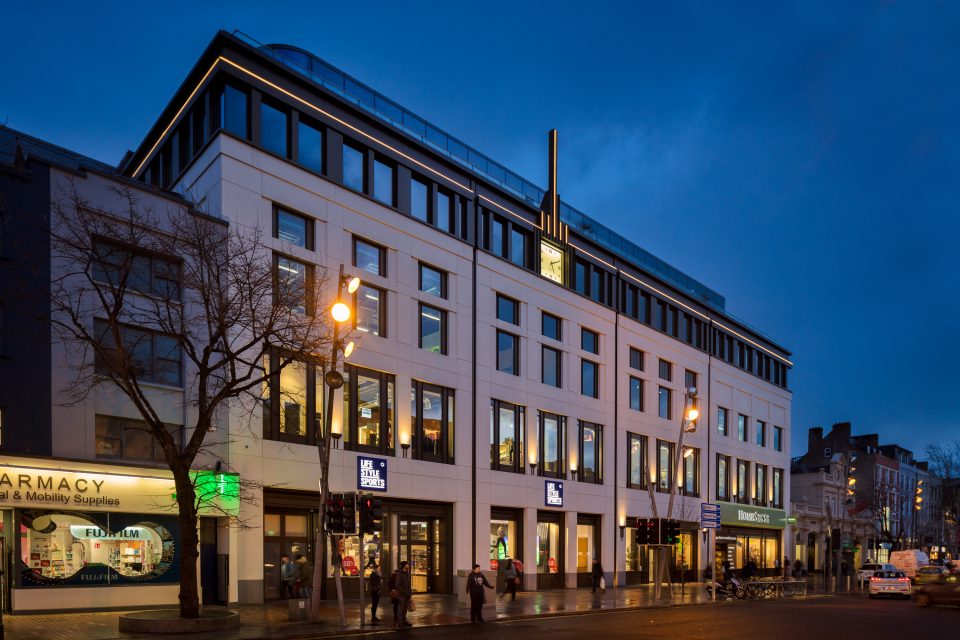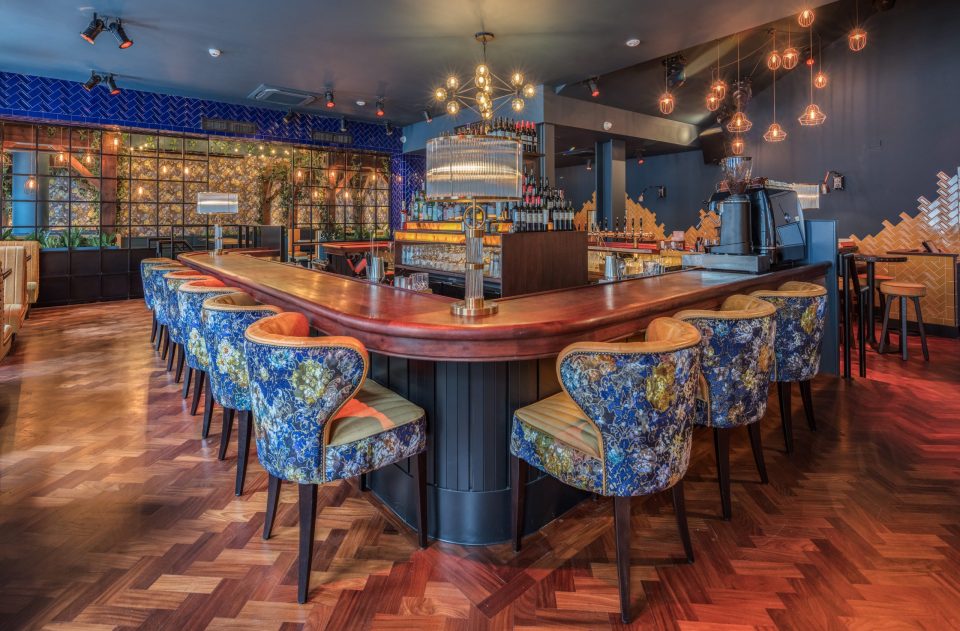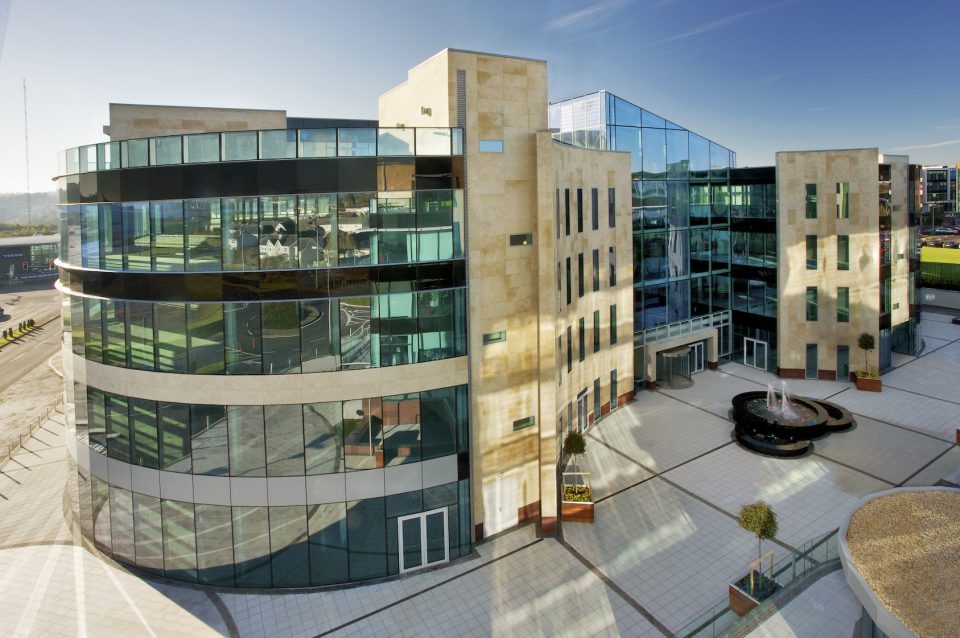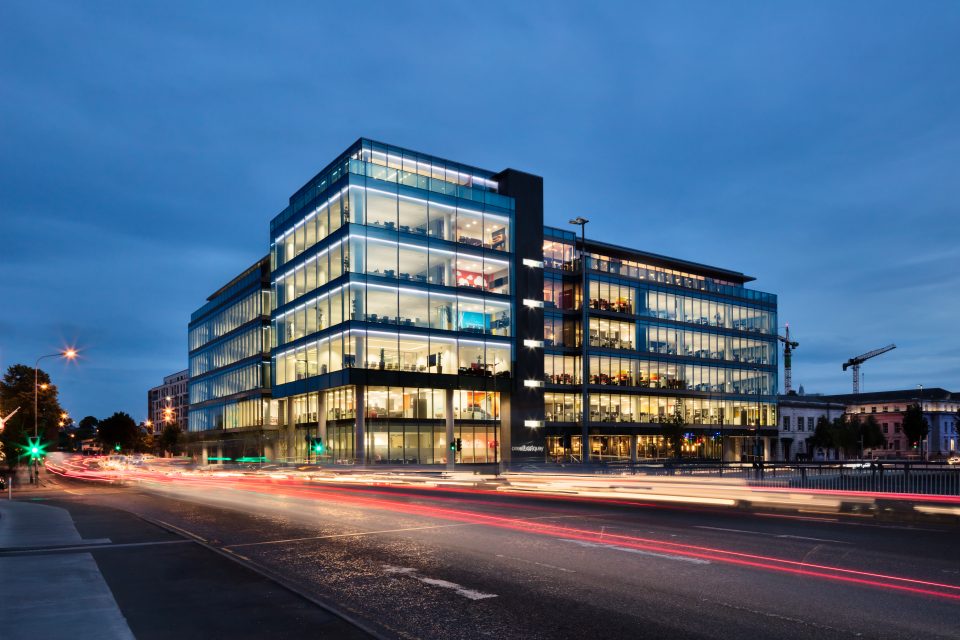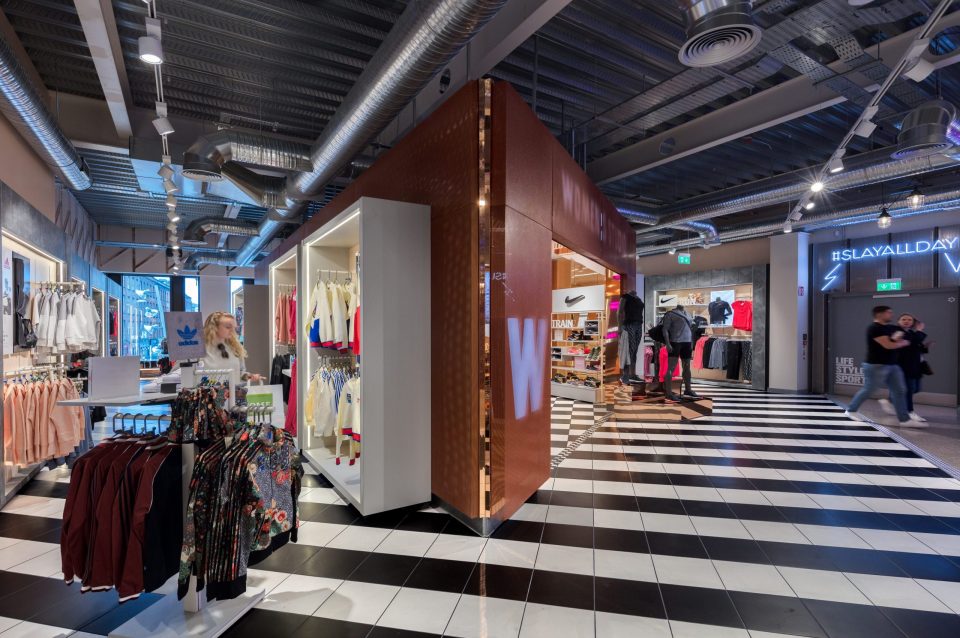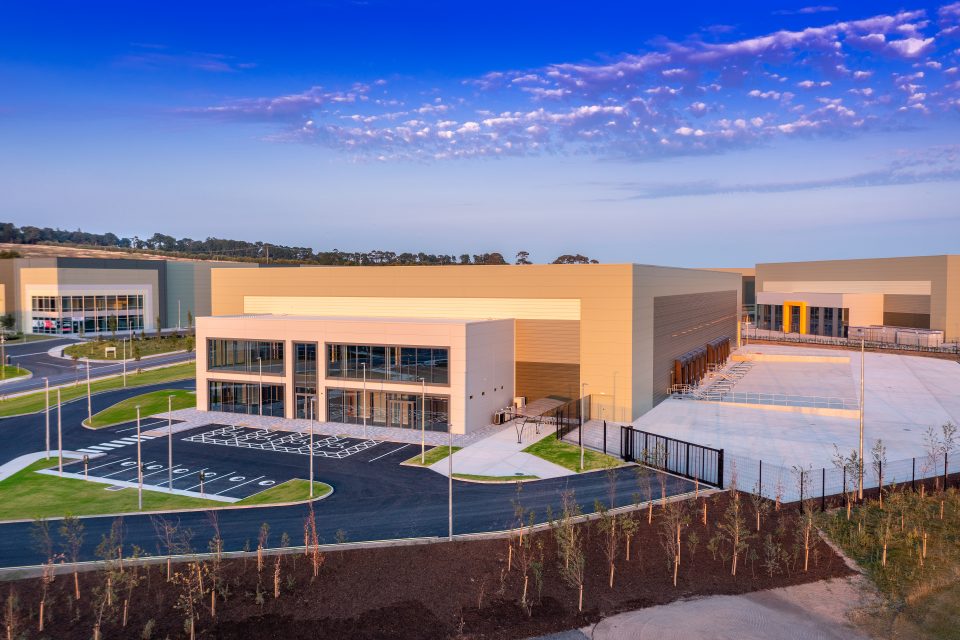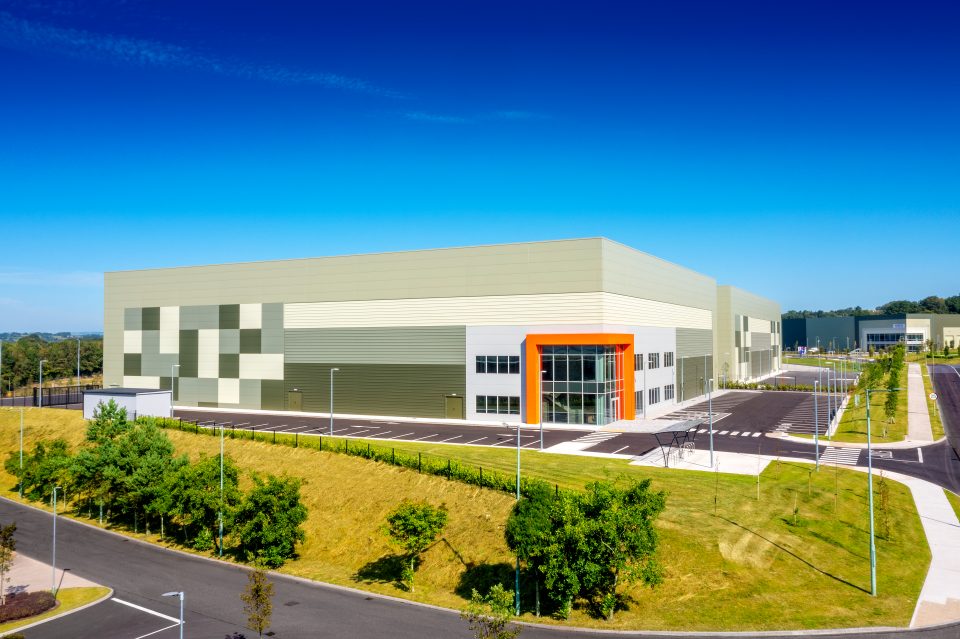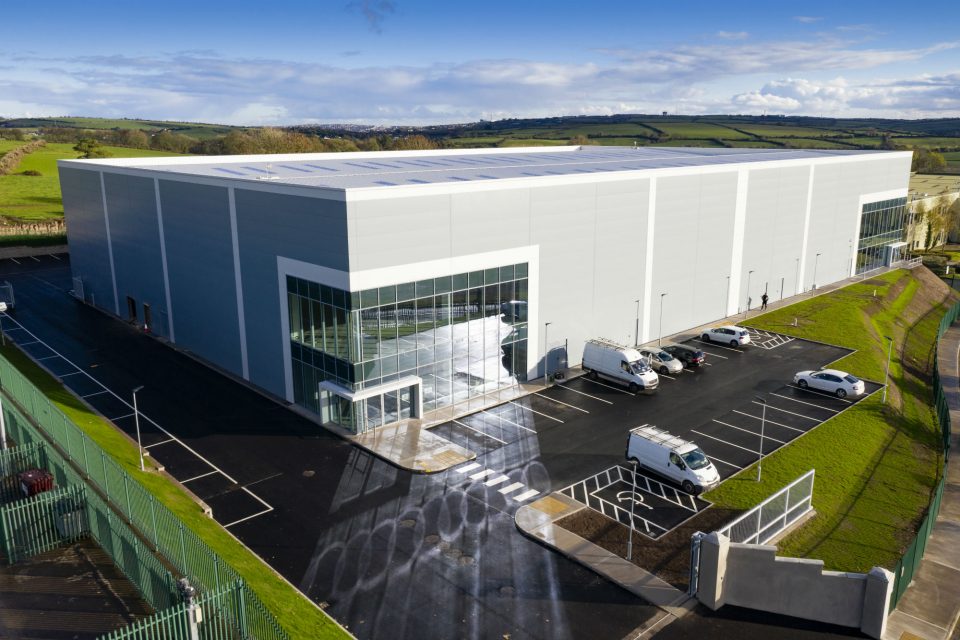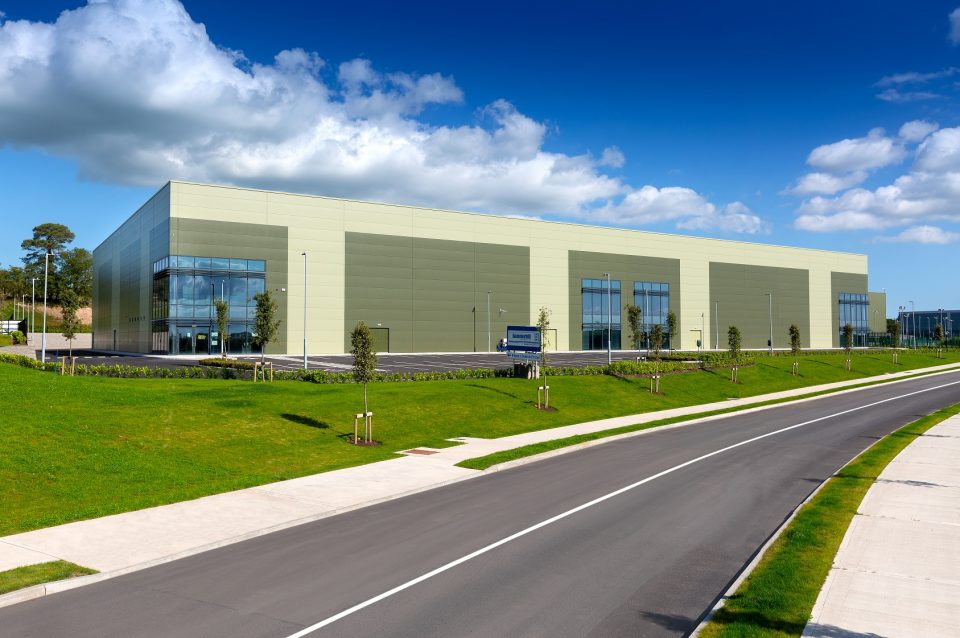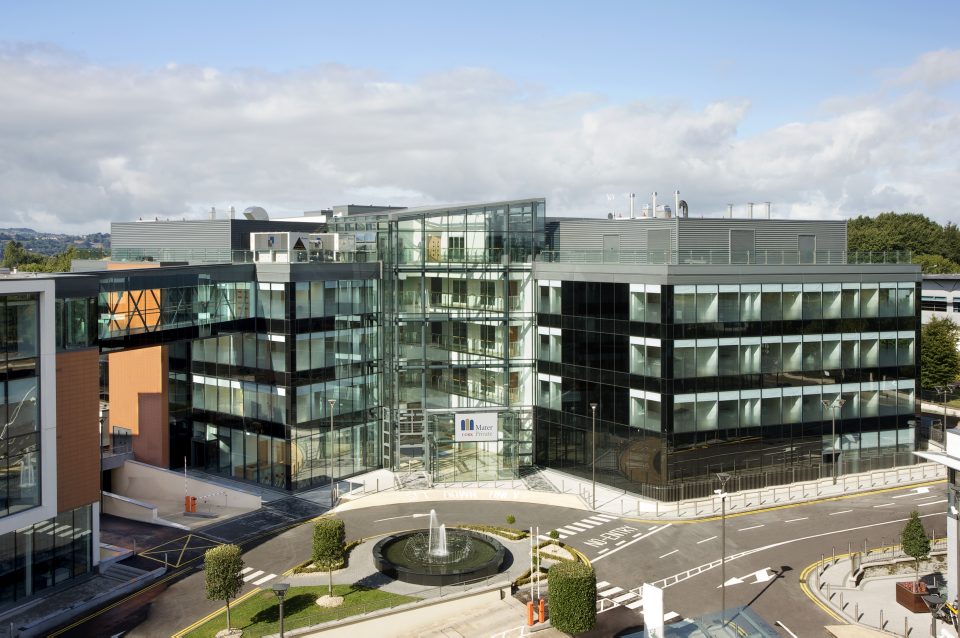 JCD is very proud of the reputation it has built as being a property development company with the utmost integrity and an unrivalled track record for delivering substantial projects on time, on budget and to a world class quality.
Occupiers
We have had the privilege of dealing with some fantastic companies from people starting out in business with less than 500 sq ft to large multinational companies trusting us to deliver their European headquarters in excess of 95,000 sq ft.
Our focus is to deliver what we promise and endeavour to make the process as straight forward as possible be it a new long term office, a flexible short term solution or a specialist manufacturing facility.
We enjoy working with people to deliver space that creates a workplace that can truly inspire and help in attracting and retaining the very best people to add value to our clients business.
Investors
We have developed, leased and sold more commercial assets to institutional investors than any other private property development business in Ireland outside of Dublin since 2013.
We have an in depth understanding of the fundamental requirements of professional institutional property investors and have succeeded in always delivering on committed target returns and milestones.
Given the long term investment horizons, from the design stage we provide for as much flexibility as possible for future occupiers and invest in high quality finishes and building equipment to maximise returns over the long term. By also choosing prime locations, buildings we have developed and sold have proved to be successful investments for purchasers.