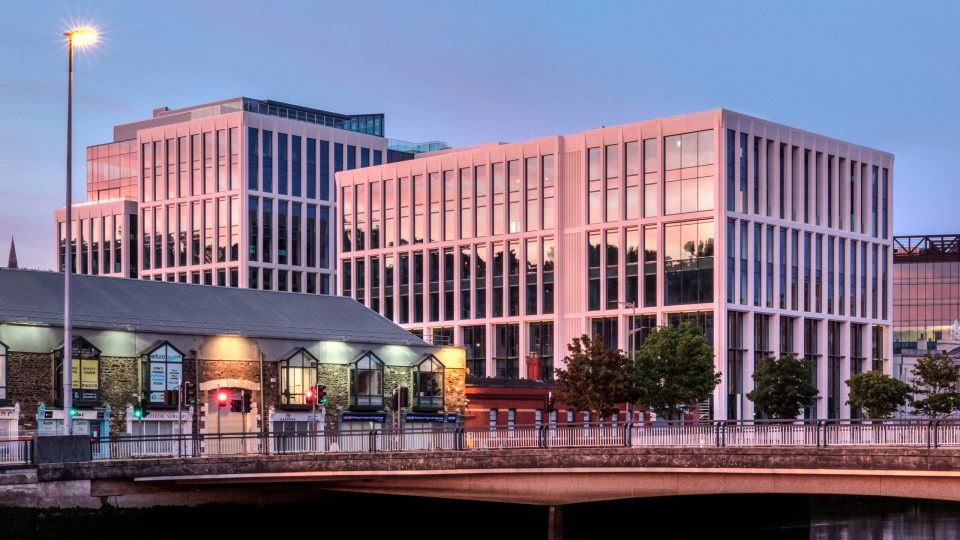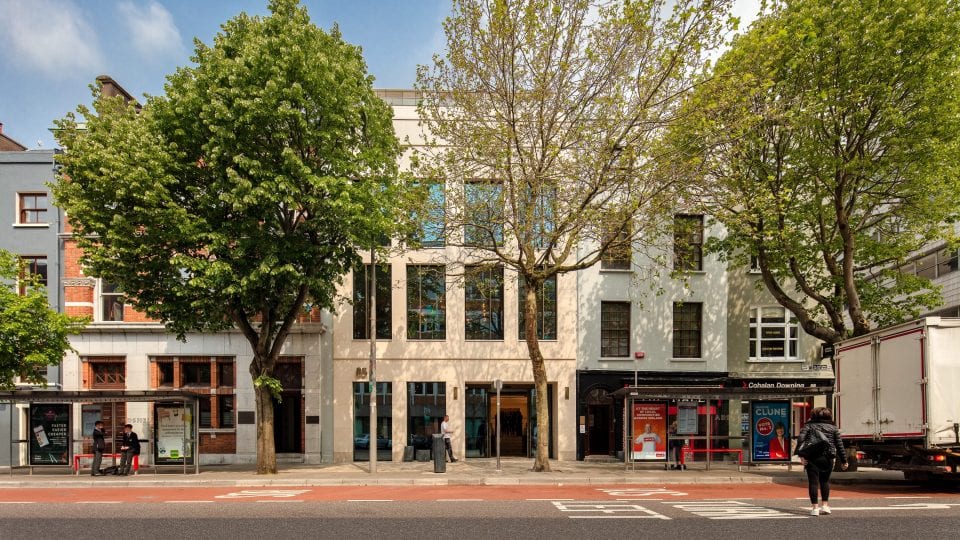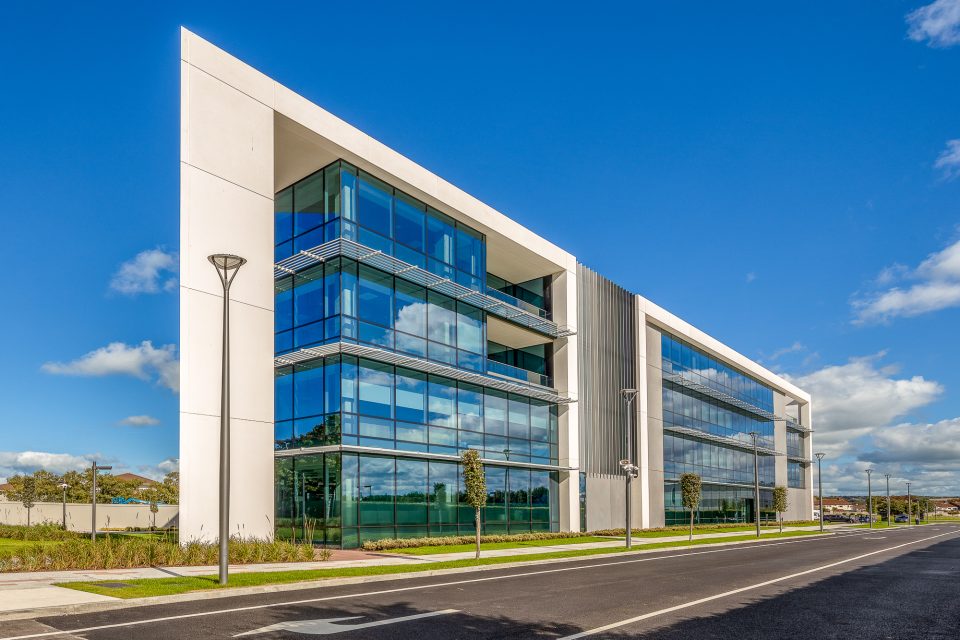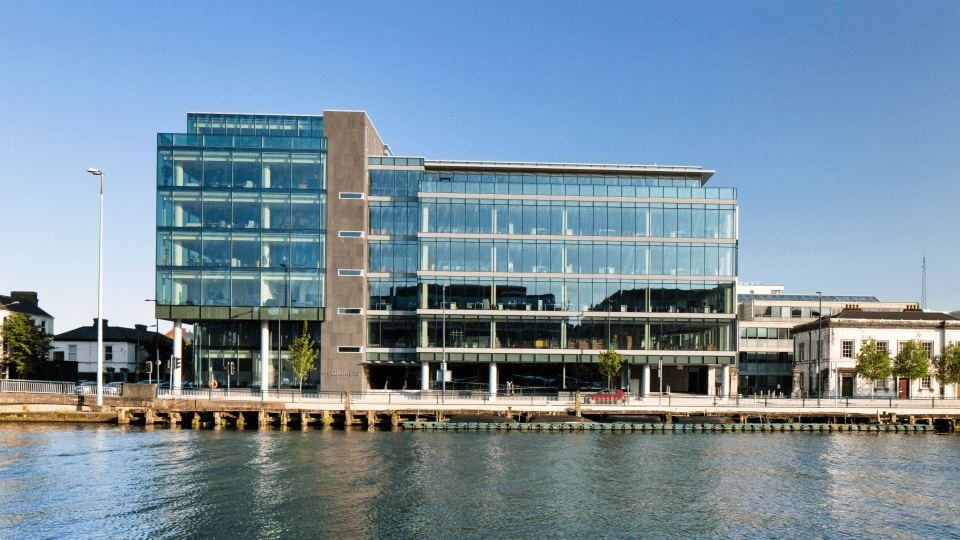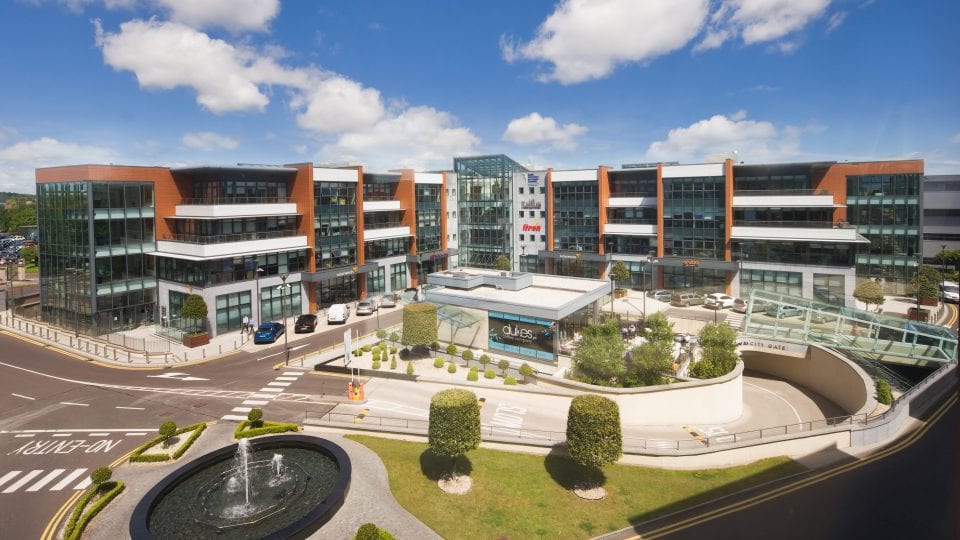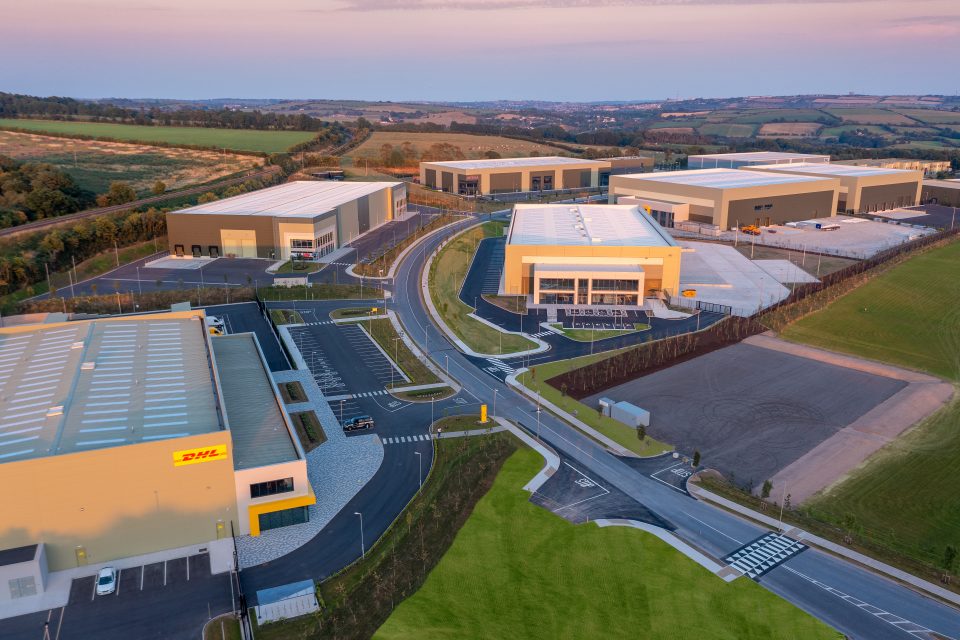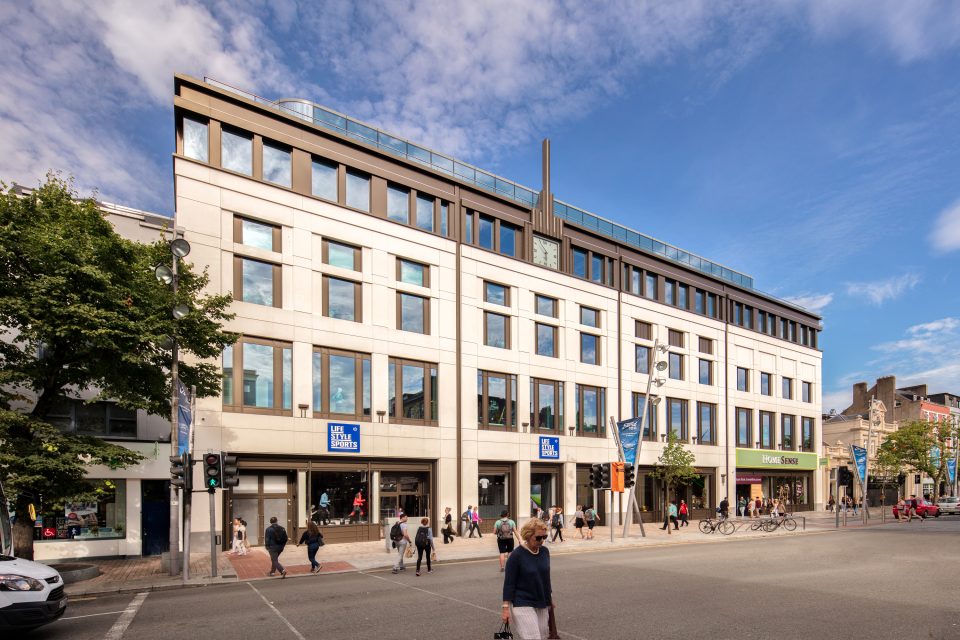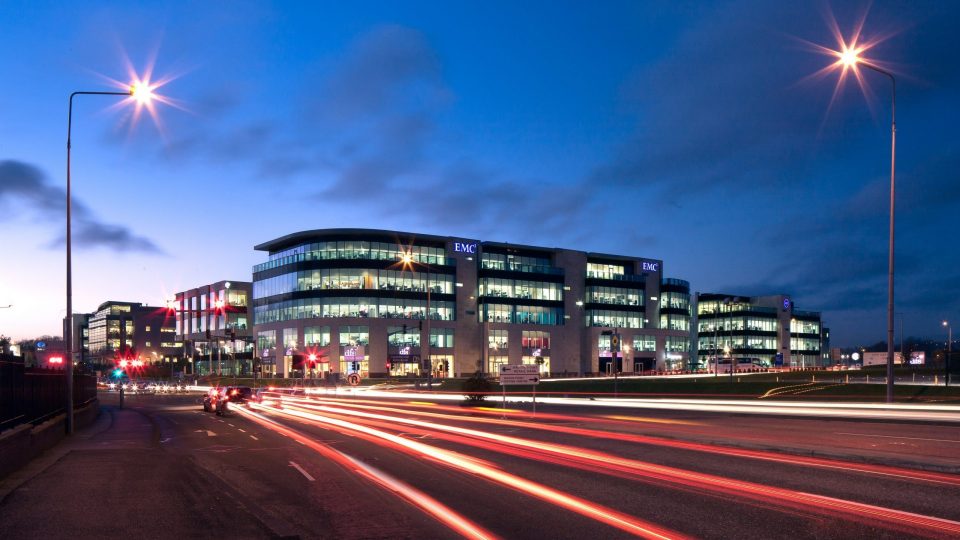 JCD is a privately owned commercial property development and leasing company headquartered in Cork.
As one of Ireland's leading property developers and having completed award winning properties, JCD focus on Grade A Office, Industrial/Logistics, Healthcare, Data Centre and retail property.
The business is divided into three main divisions being Property Development, Property Investment and Property Management. This is managed by a dedicated team of property professionals, who are passionate about quality design, quality build and just as importantly, ongoing quality management.
Having completed its first commercial development in Cork in 1996, the Company has since financed, developed, and continues to manage over 1.1 million square feet of commercial property in Ireland. There are over 6,000 people employed in developments we have completed.
As long term holders of property as well as our build, let and sell development business, we take a long term view of a properties life cycle in the design stage and ensure flexibility for different types of businesses with occupier needs being central to every design decision made.
We try to simplify the property selection process for our clients by providing a transparent occupier focused service and deliver what we promise every time.
JCD offers a complete turnkey service from basic shell and core right through to the design process, build, fit out and management with future expansion options. This allows complete flexibility to accommodate the occupiers' growing requirements.
We have enjoyed working with some of the world's largest IT companies including Dell/EMC, Facebook, McAfee, Qualcomm, Cadence, Varonis and Solarwinds to mention a few as well as smaller local companies who have grown and expanded within our portfolio.