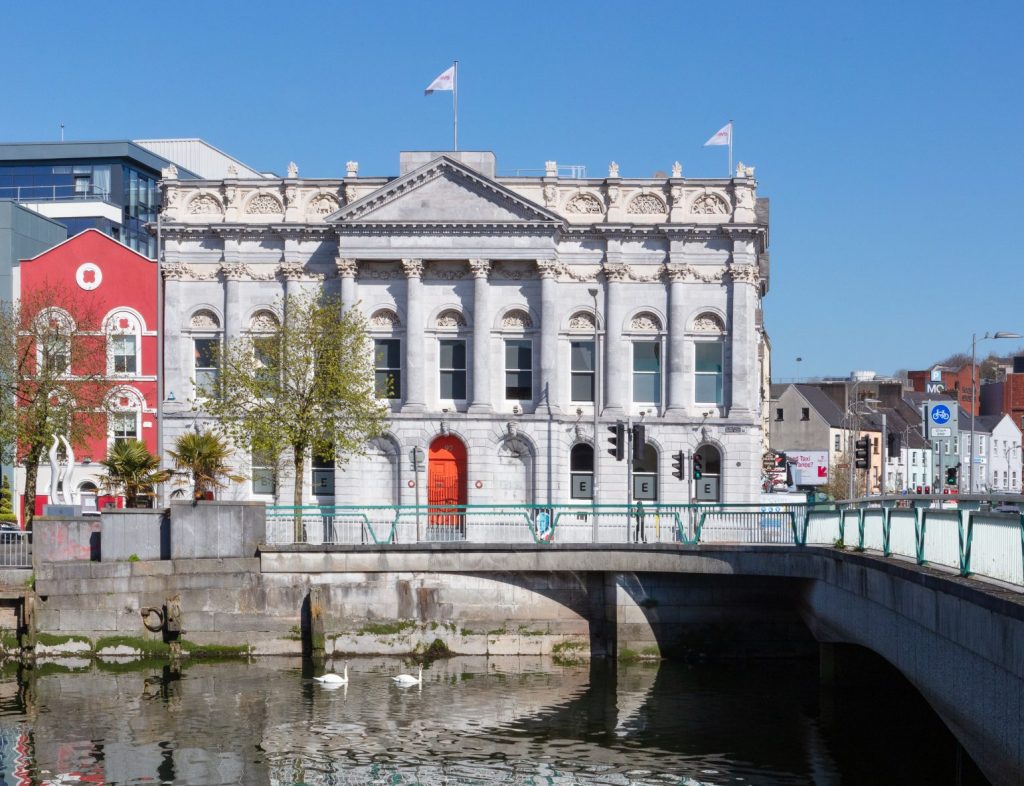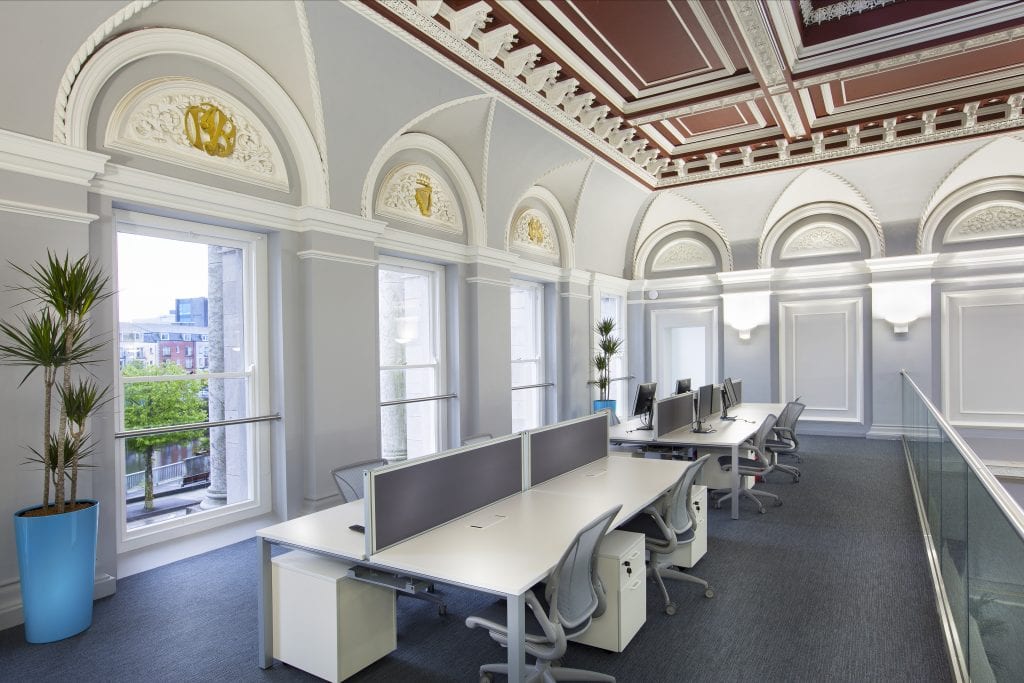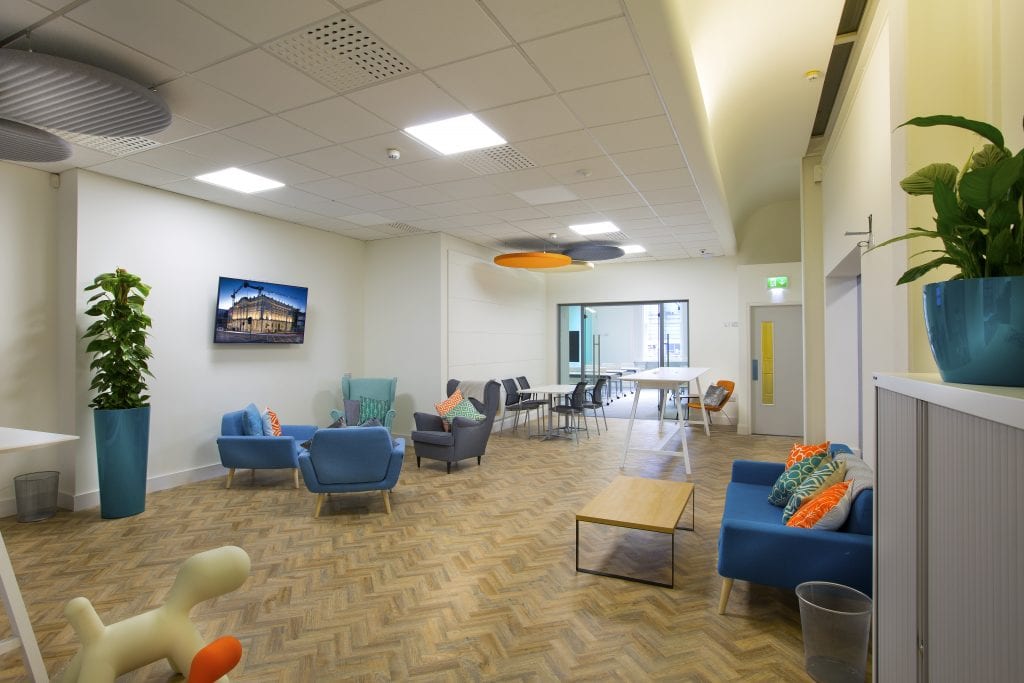 Key statistics
Location

Cork City Centre

Size & Type

11,500 Sq Ft of Office Space

Description

1865 Italianate limestone building consisting of Ground plus two floors

Status

Available to let.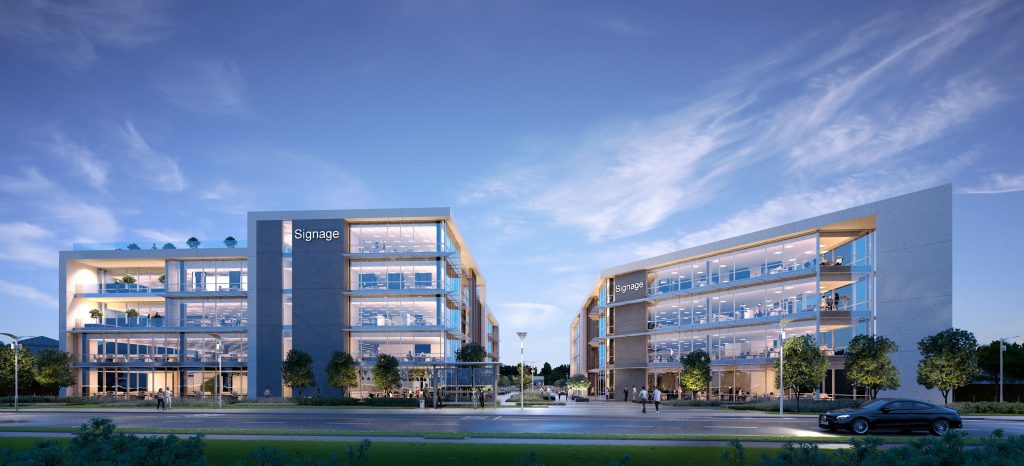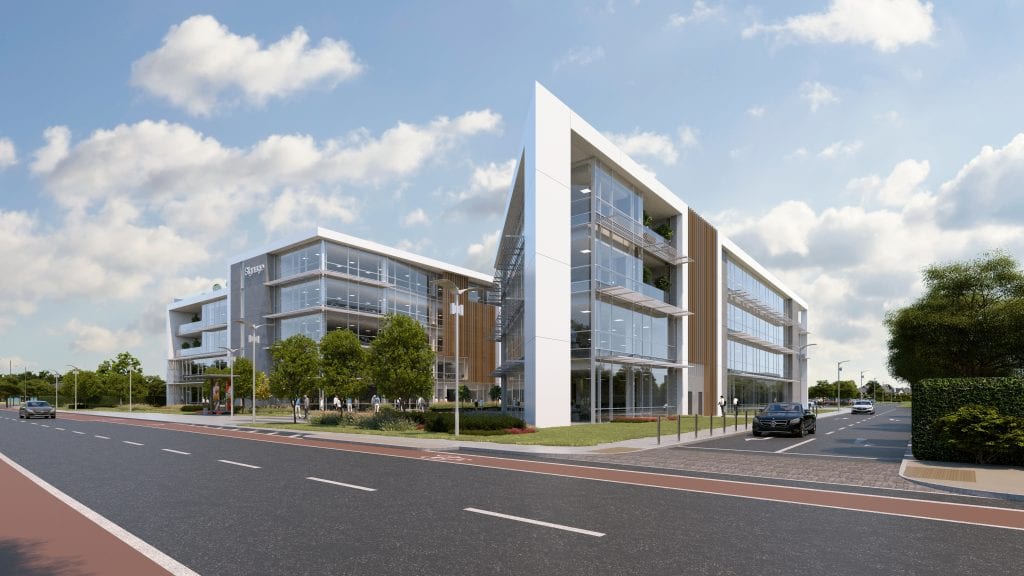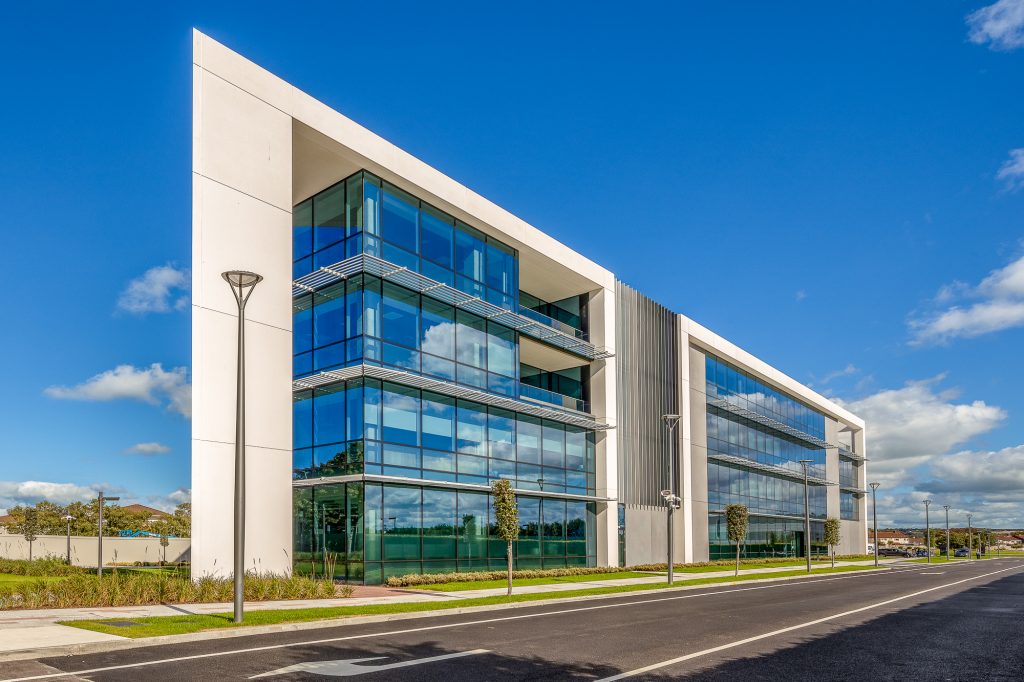 Key statistics
Location

Mahon, Cork

Size & Type

113,000 sq. ft. of Office & Retail Space

Description

Designed to gold LEED standard, City Gate Plaza will be Cork's newest office development.

Expected Completion

2023

Status

Plaza One available - Plaza Two fully built and the entire building is let.