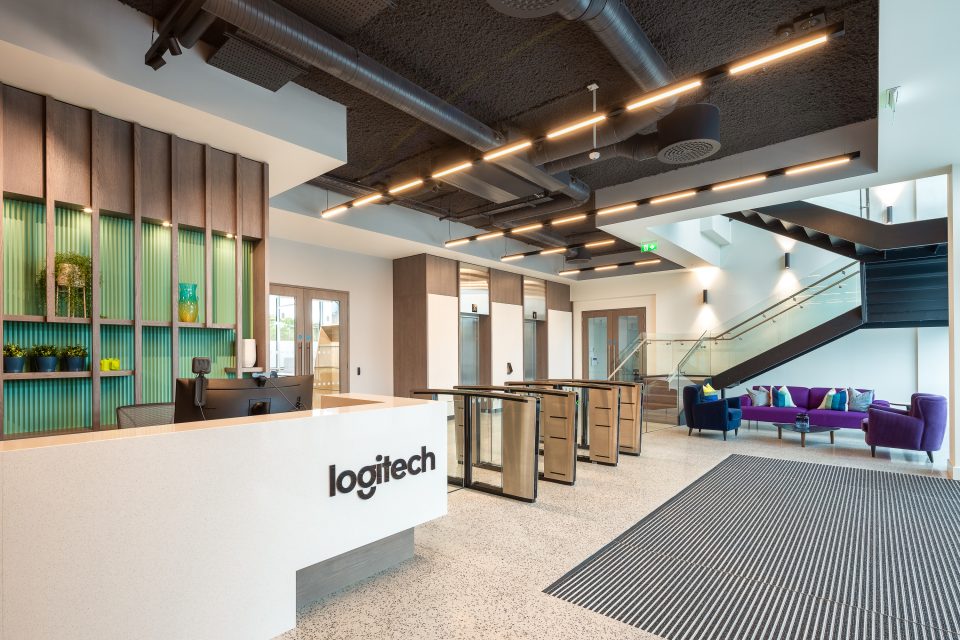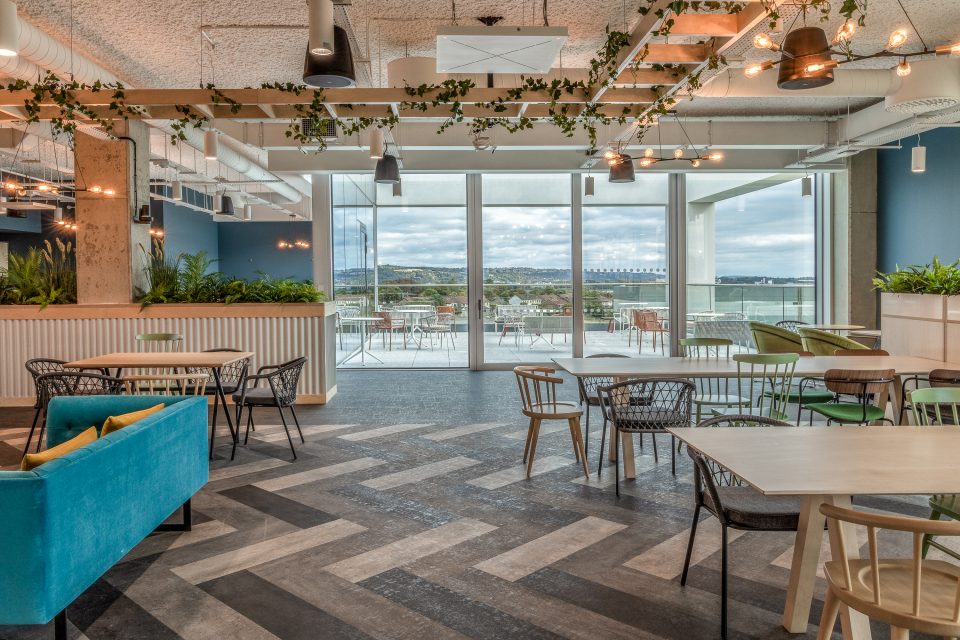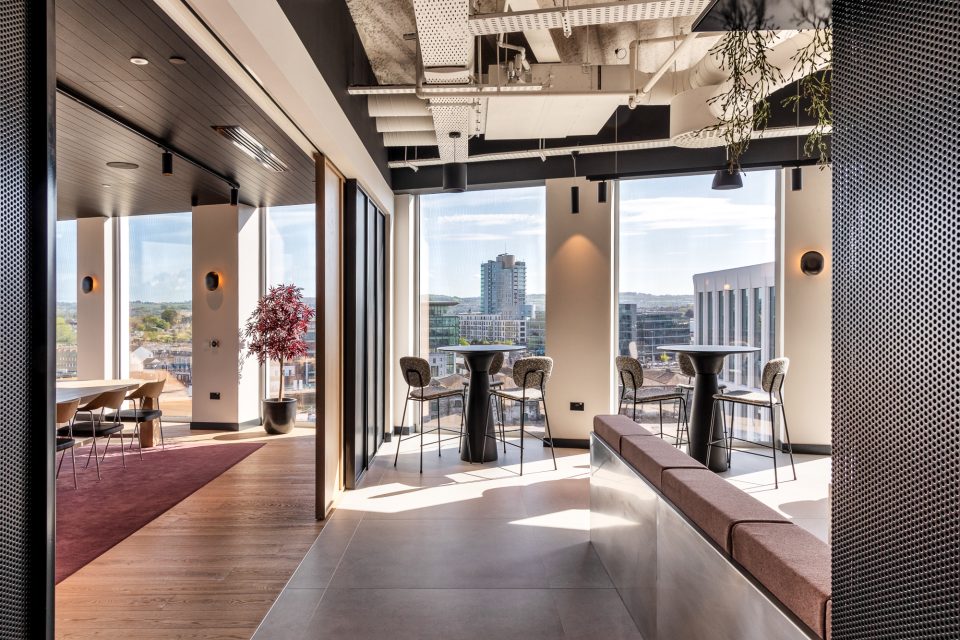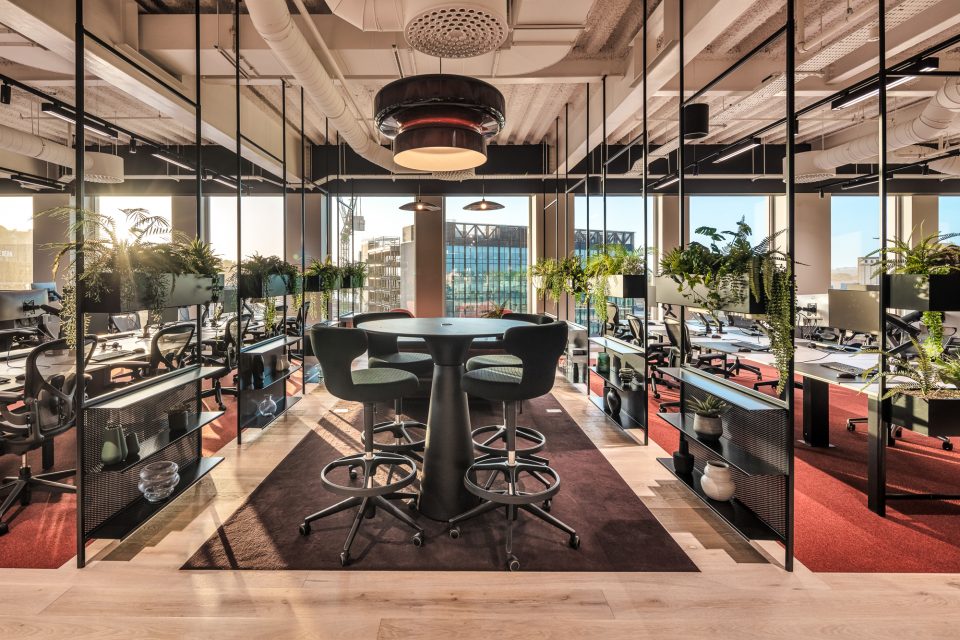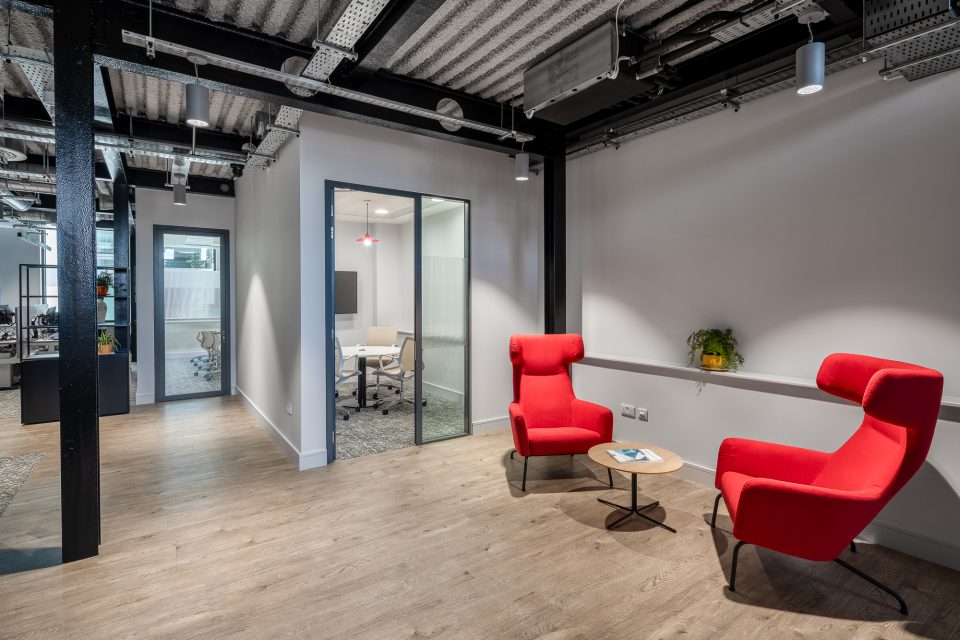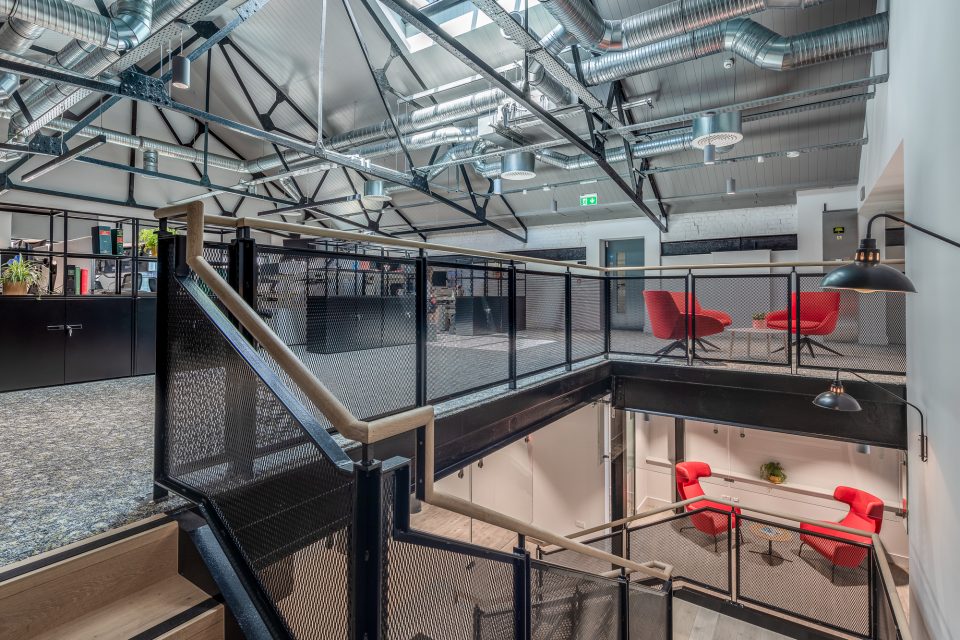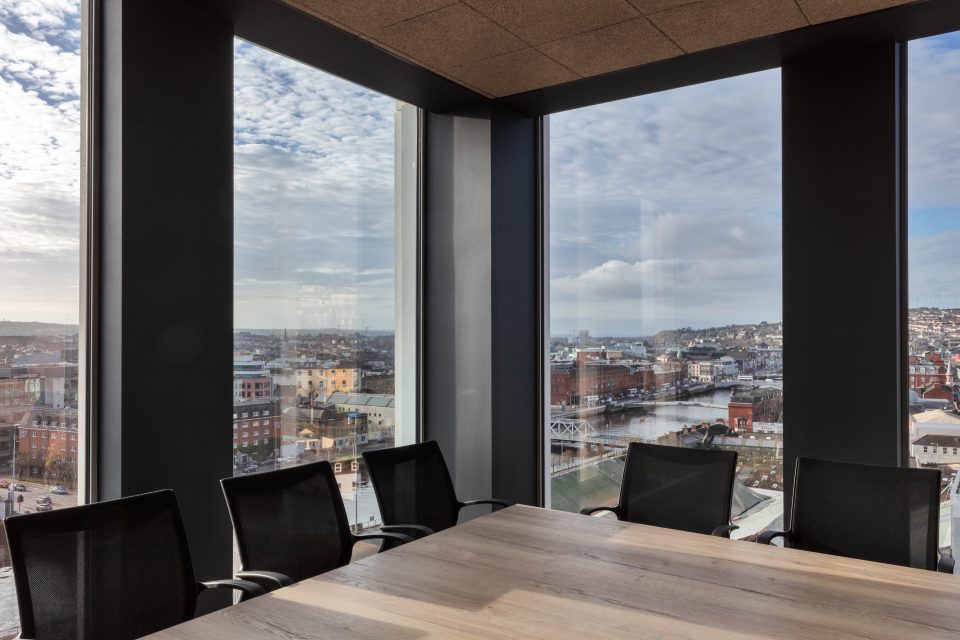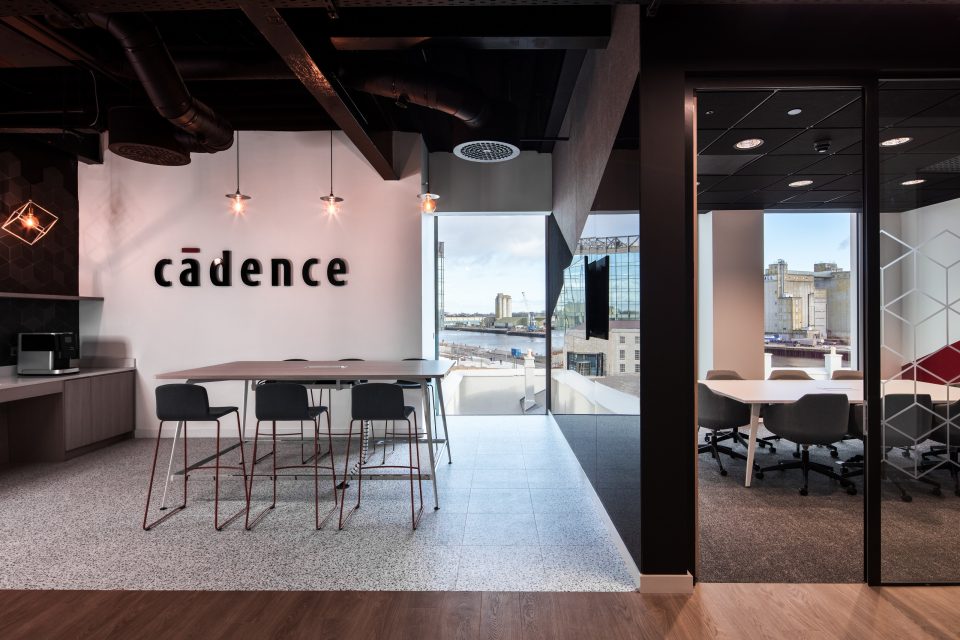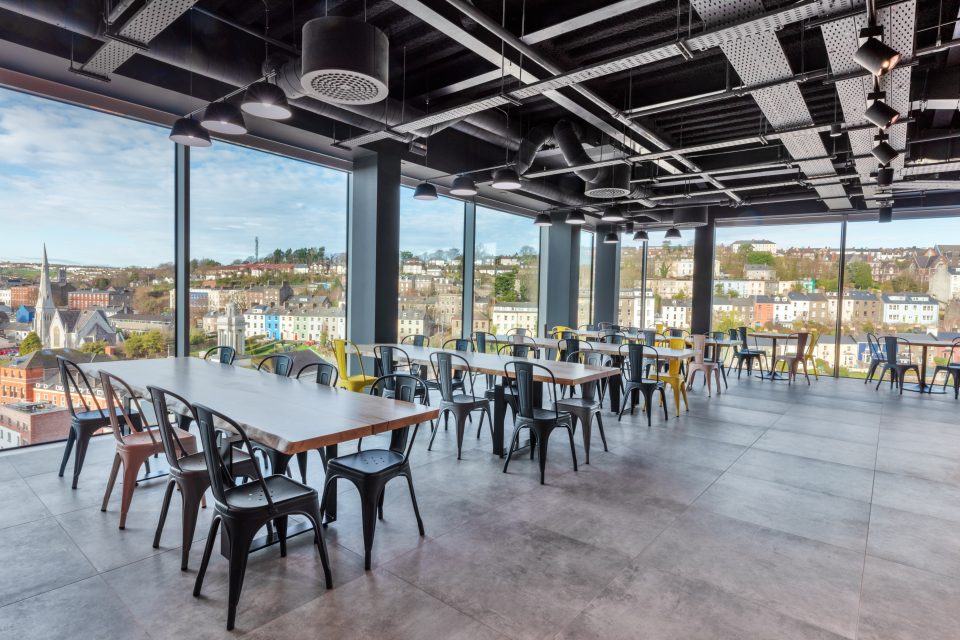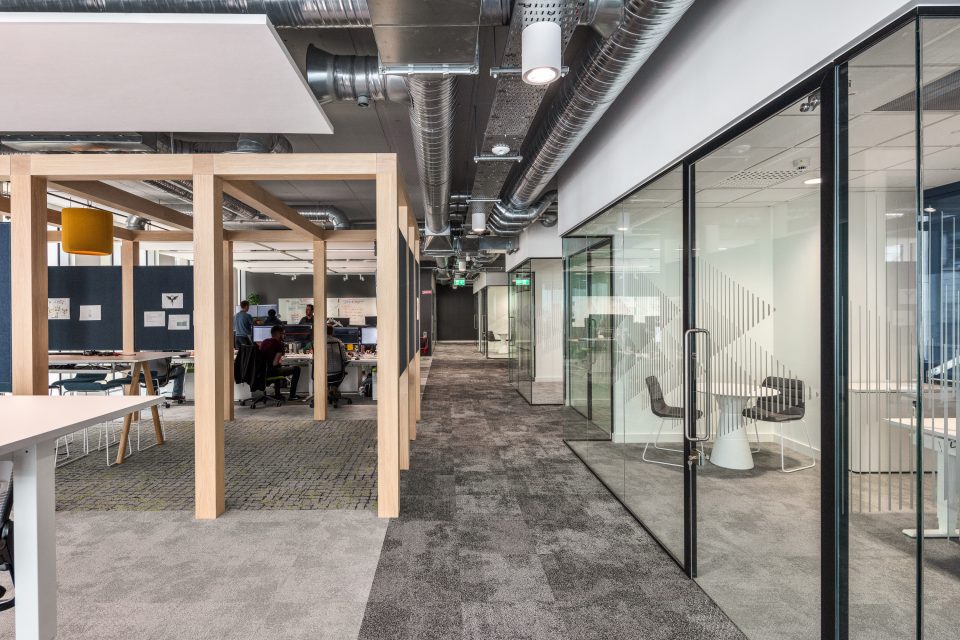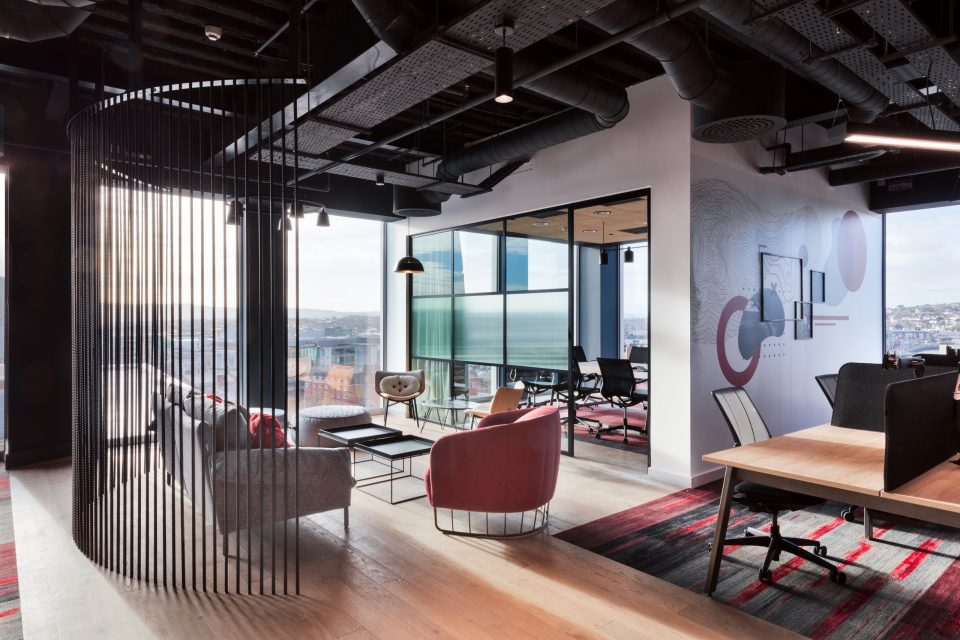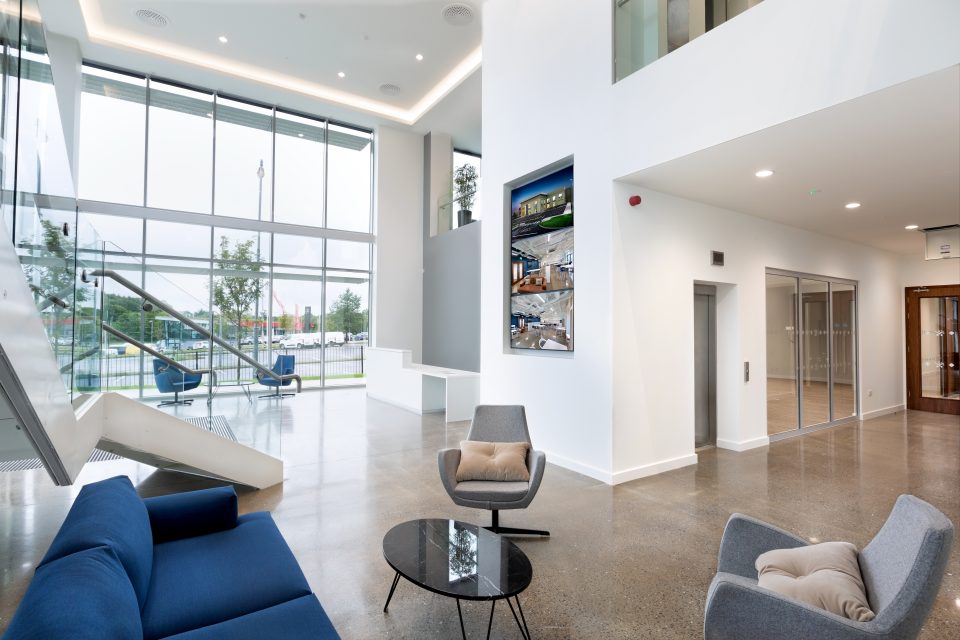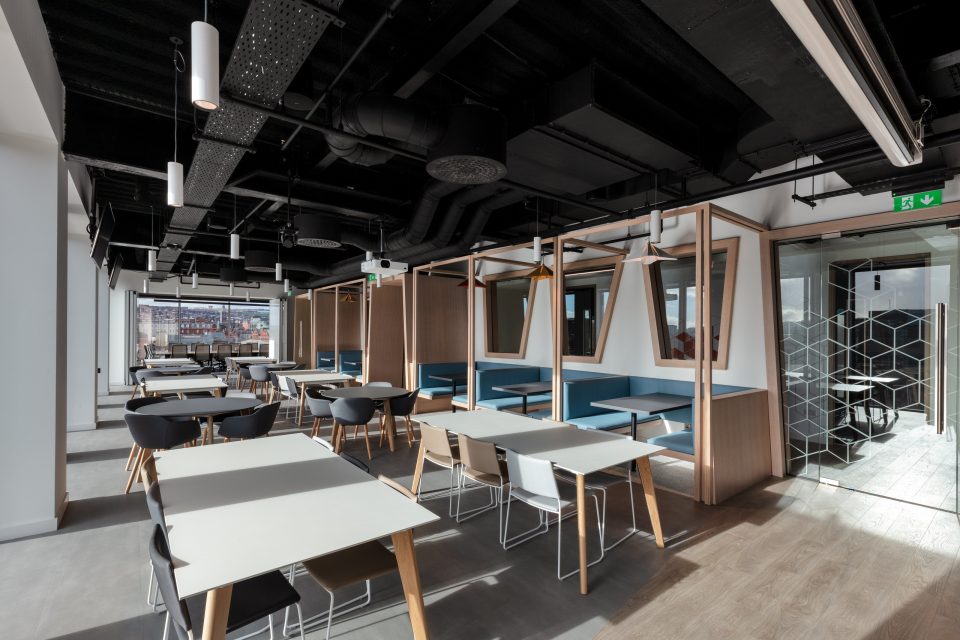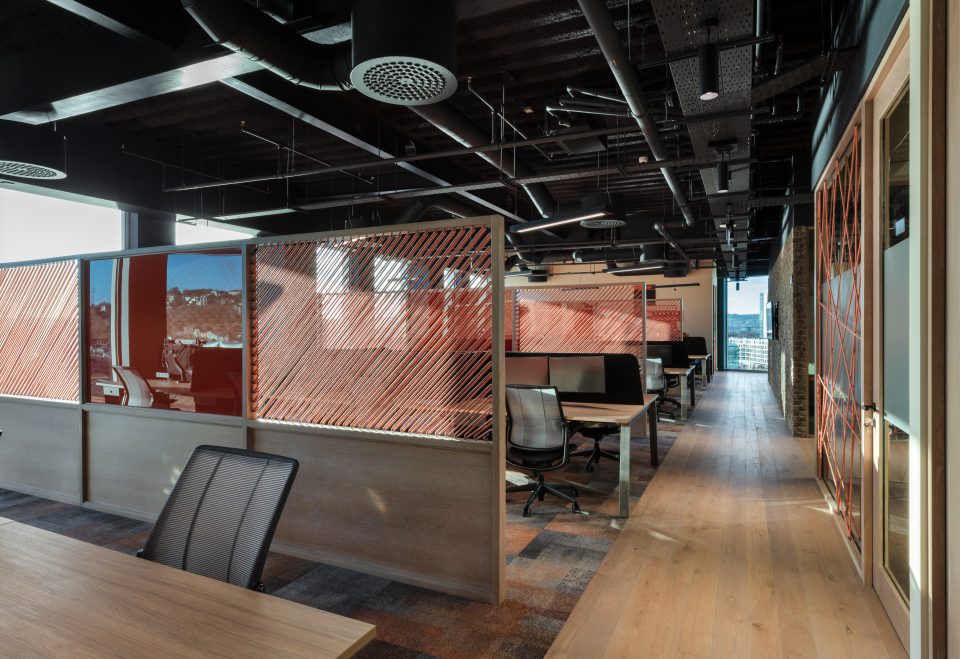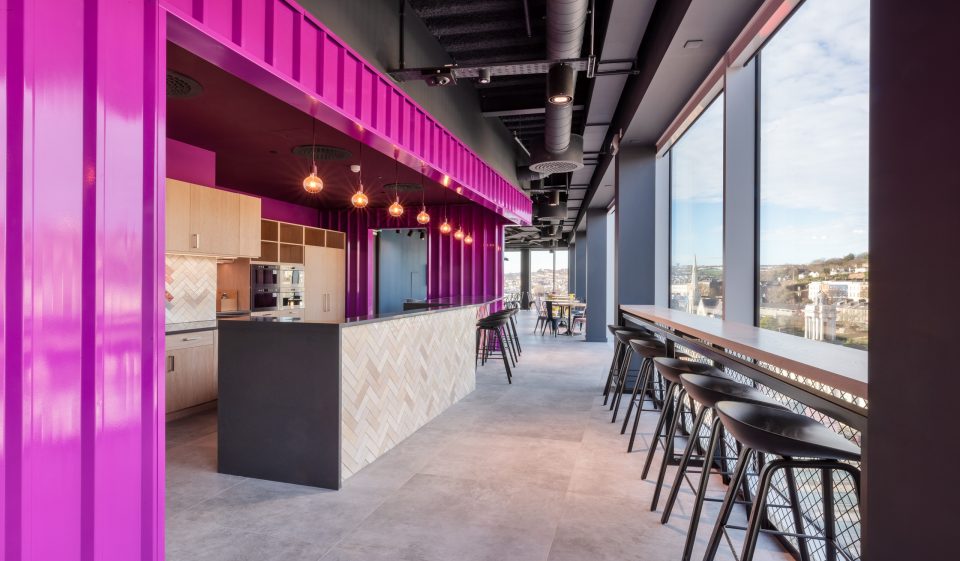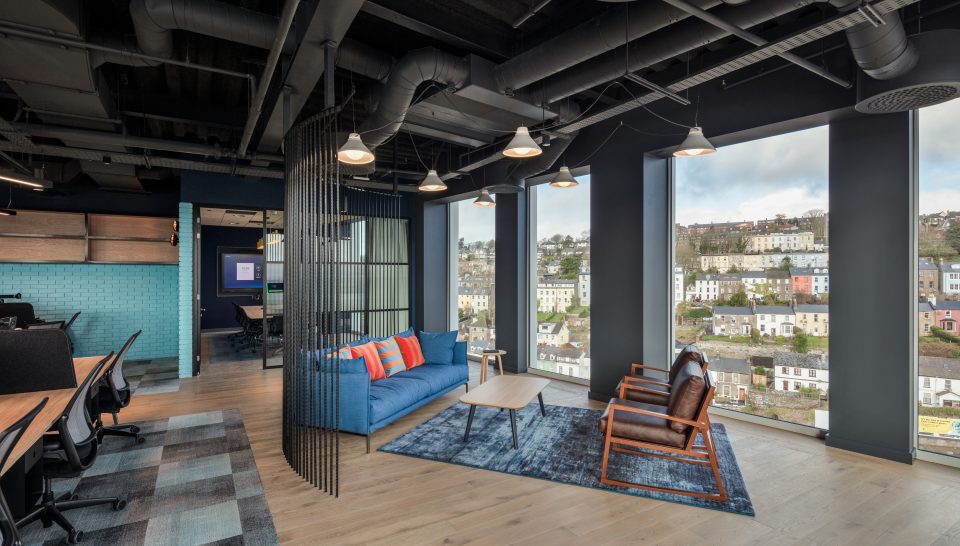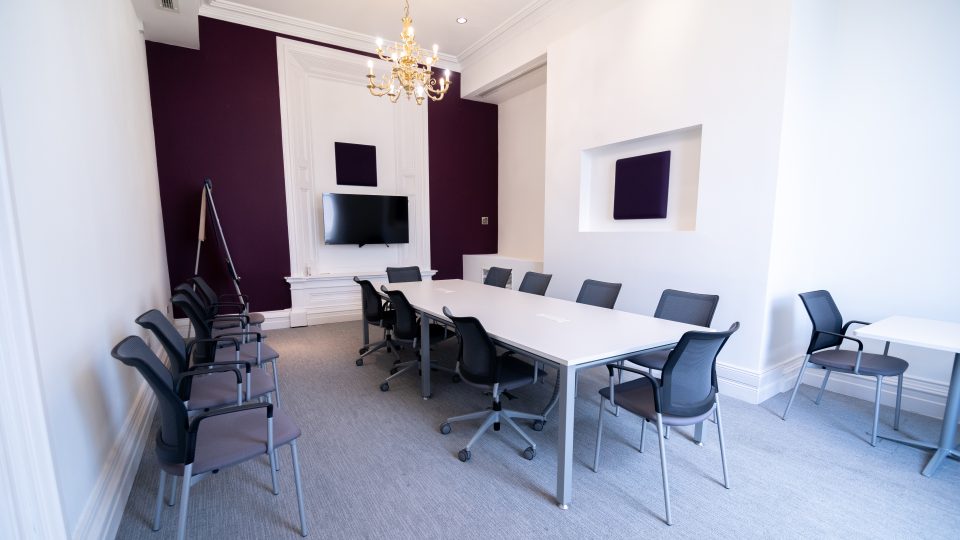 JCD has delivered over 1.15million sq ft of new grade A and refurbished office space. We are passionate about creating sustainable beautiful buildings with occupier needs central to every design decision.
We have dealt with some of the worlds most innovative companies and are very proud of the offices we have completed. Choosing prime well-connected locations, meticulous attention to detail and a real focus on creating a great location for people to work is what sets us apart.
As well as traditional type leases through Flexi workspace we can provide new office space in a prime city centre location which is fully fitted out without the need to invest in the fit out or sign a long term lease. You can view the Flexi workspace brochure here.
Our turnkey fit out service has also delivered real value to occupiers by delivering real cost savings and making it our responsibility to deliver the space to the occupiers satisfaction.
Some of the well known refurbished office space completed by JCD include the following:
38,000 Sq. Ft – 89/90 South Mall, City Centre
12,500 Sq. Ft – 97 South Mall, City Centre
12,500 Sq. Ft – Penrose House, City Centre
47,000 Sq. Ft – City gate Plaza Two, Mahon, Cork