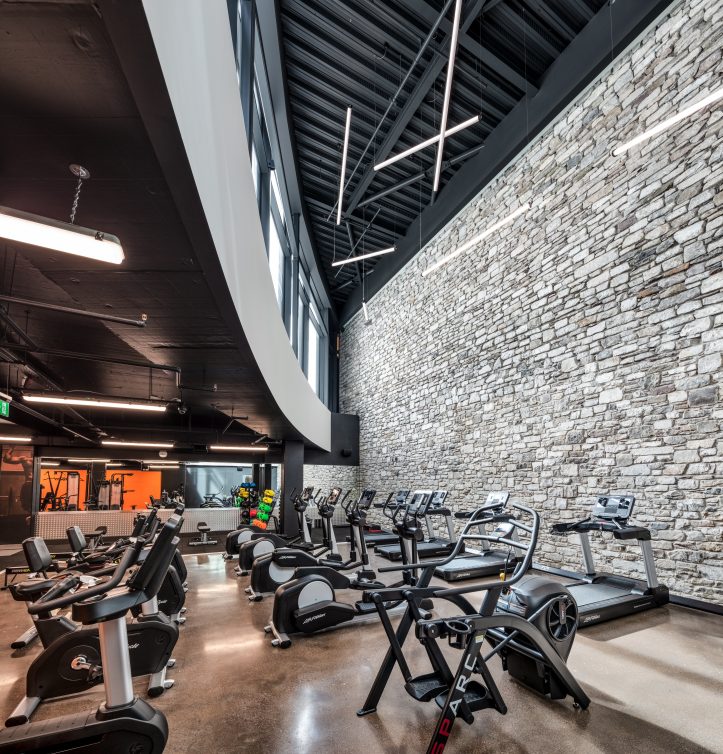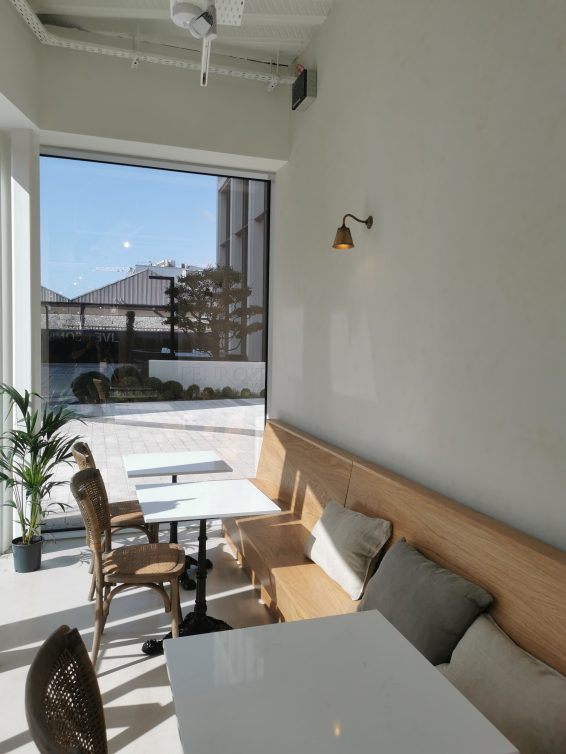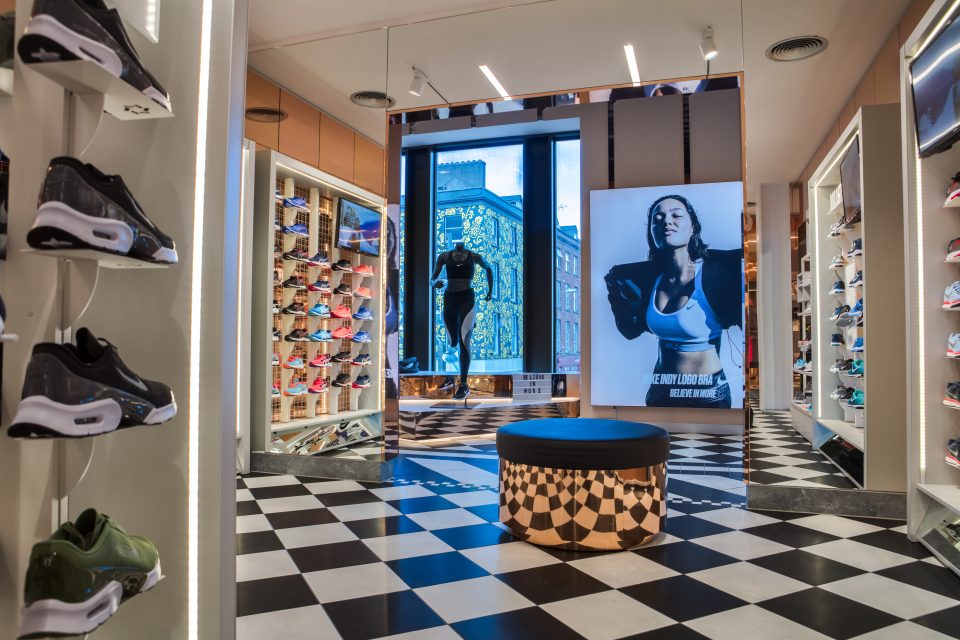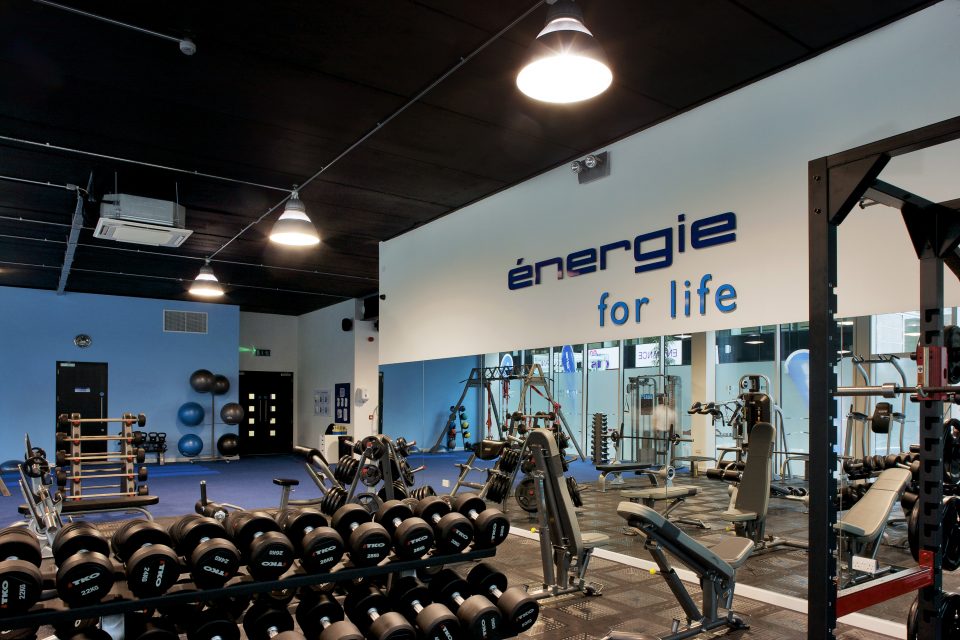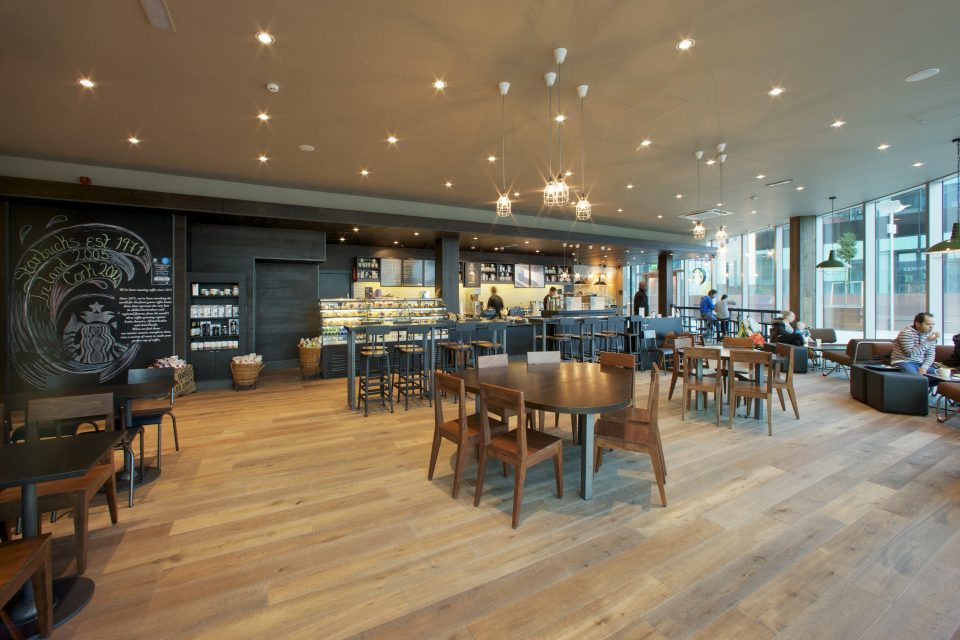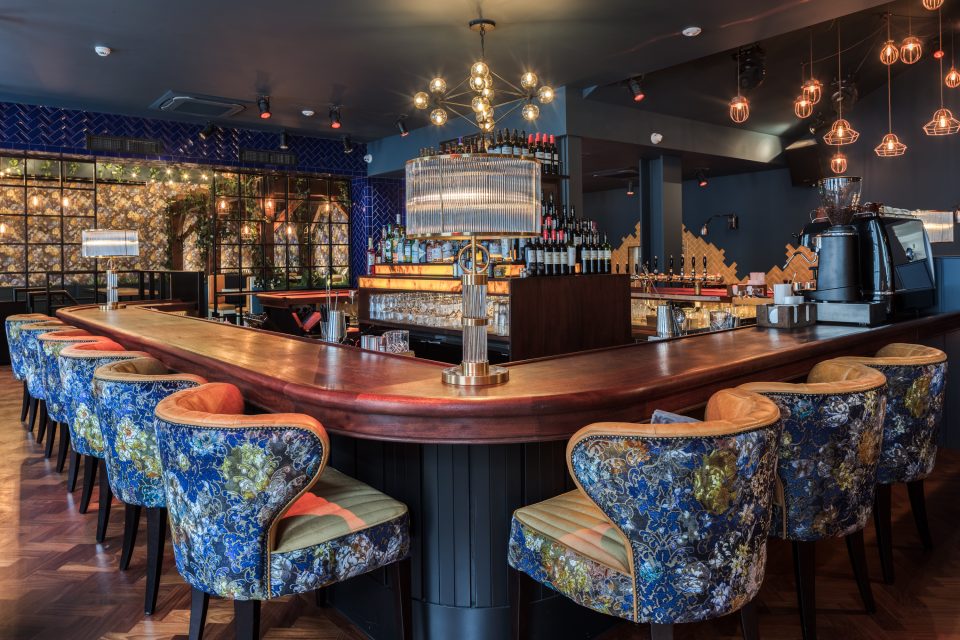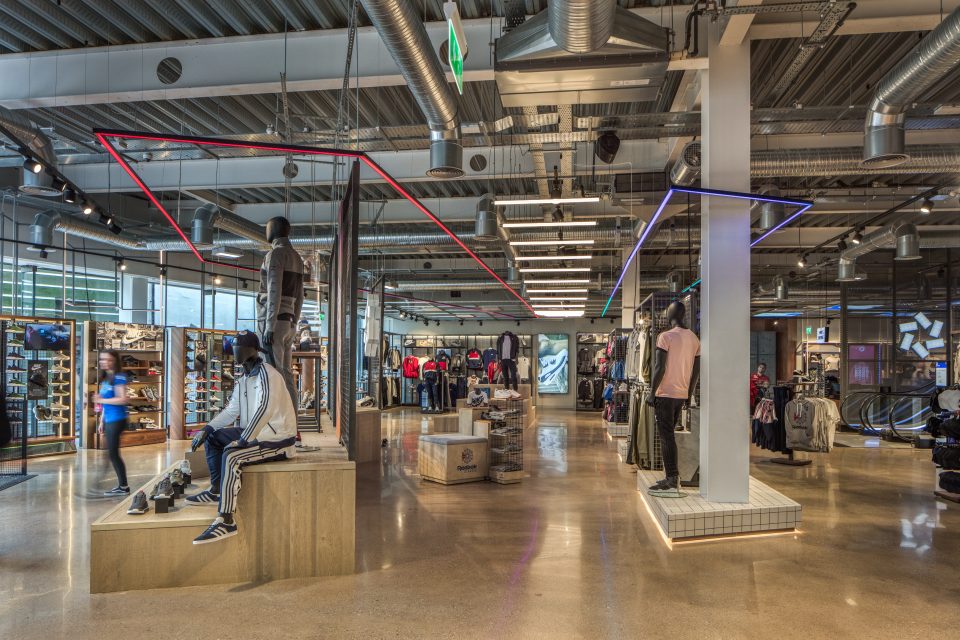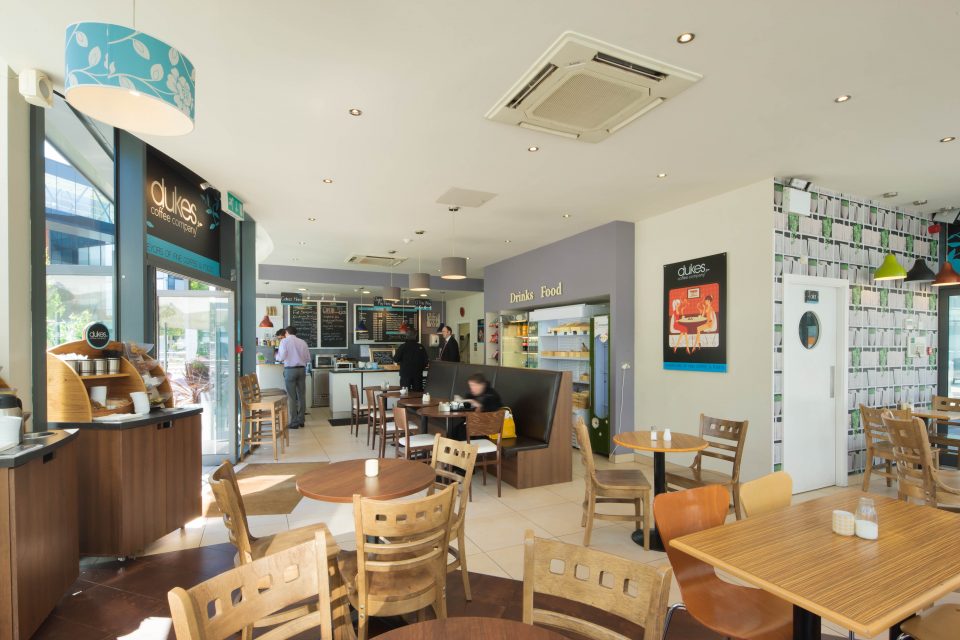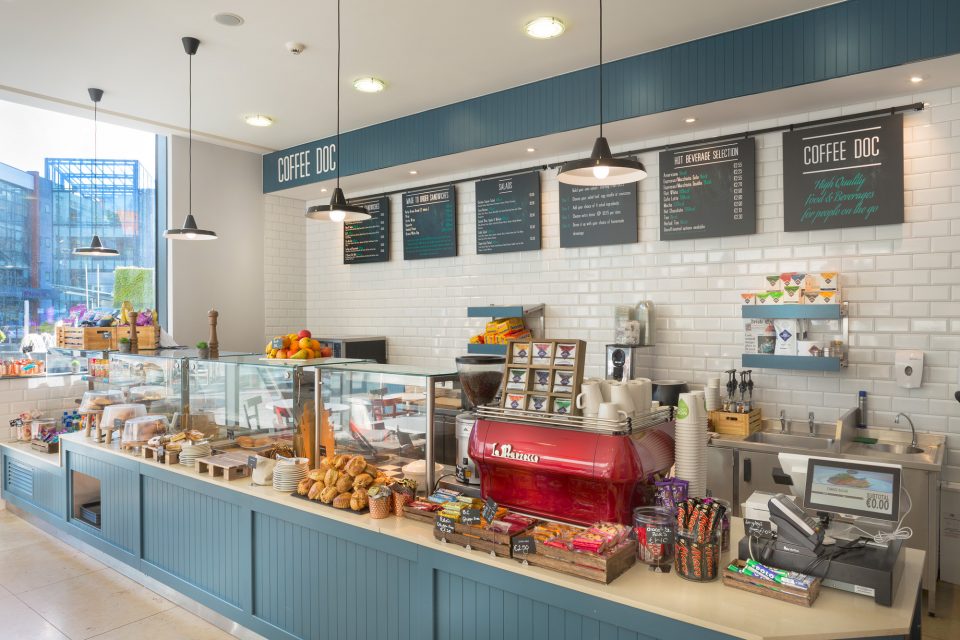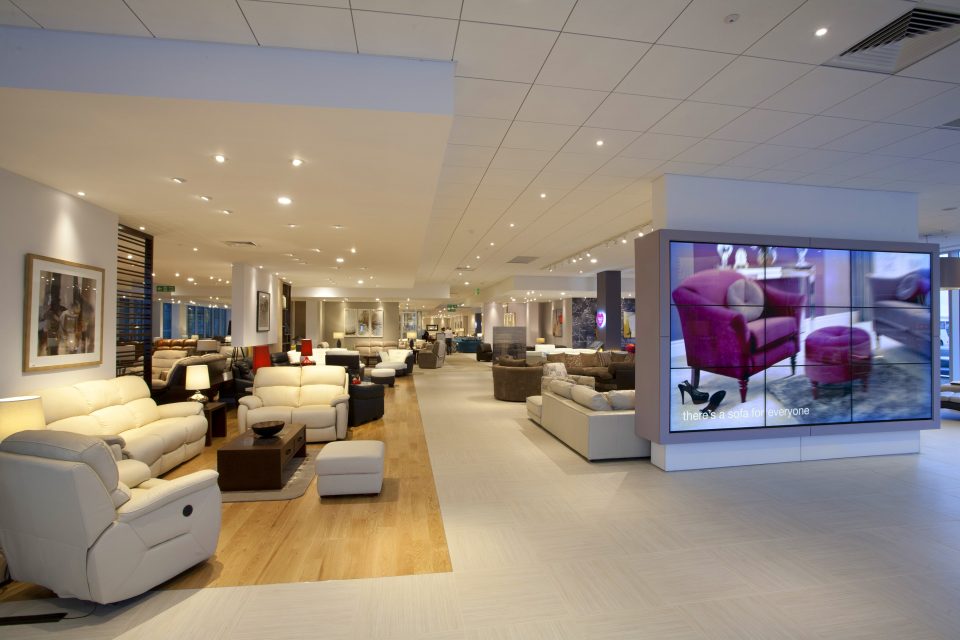 JCD understands that the key element of creating the right retail environment is location. With forward thinking retail and service mixes, each location is meticulously planned to create an inviting atmosphere.
JCD works closely with international retailers to gain a thorough understanding of their needs in order to help them respond to a rapidly changing retail environment.
Choosing the right location and design team is critical in delivering the correct retail environment.
Significant emphasis is placed on customer flows, floor plate size and grid dimensions to ensure the clients customers enjoy a unique retail experience.