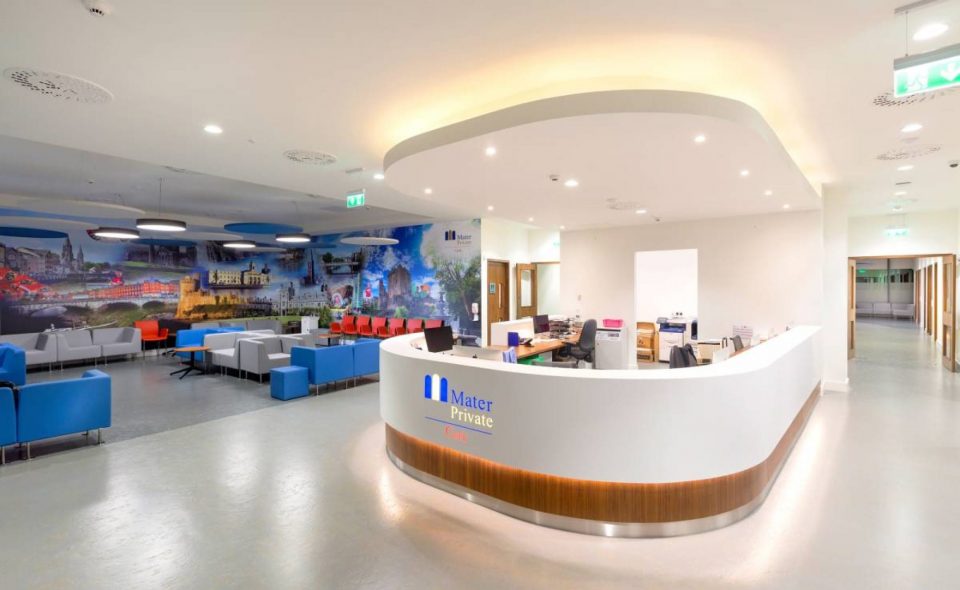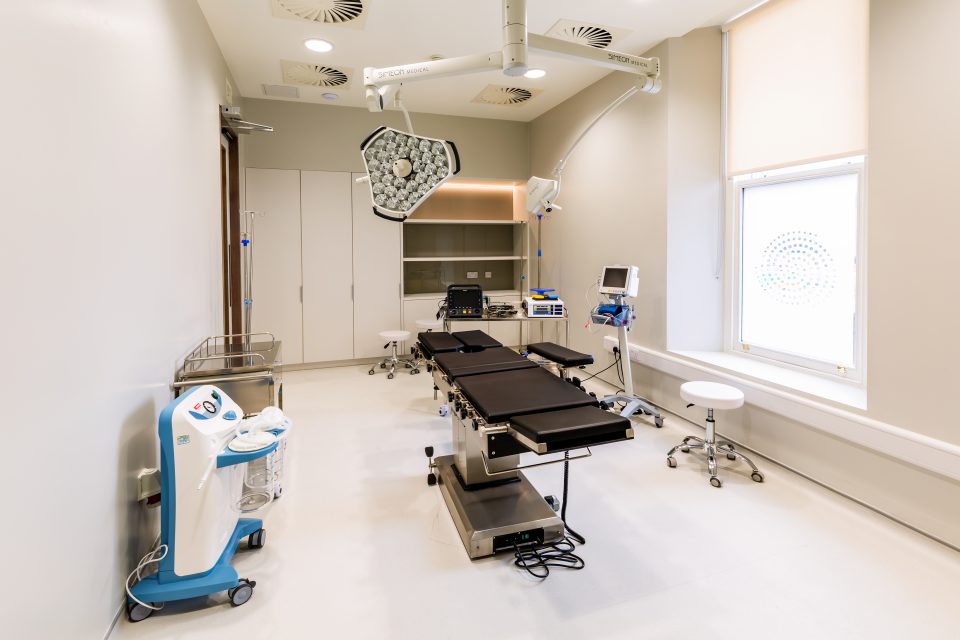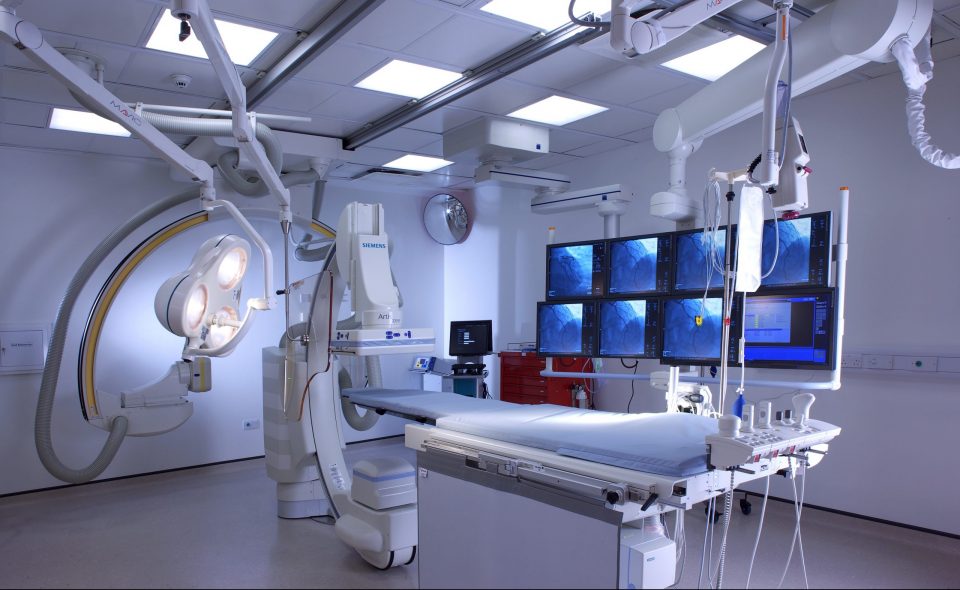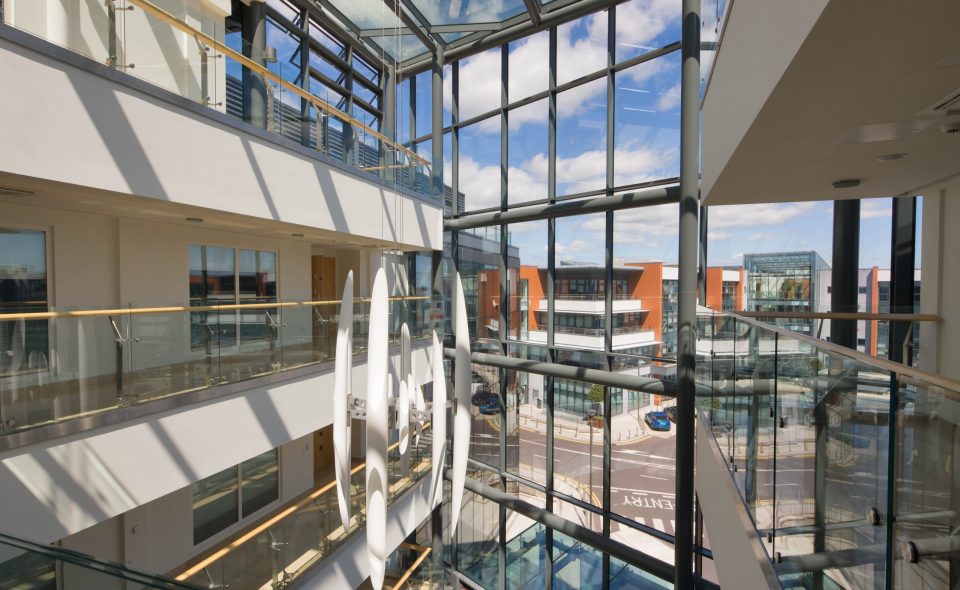 JCD have designed and built a 185,000 sq ft, seven storey private hospital, being one of the most modern and up to date facilities in Europe, involving an investment of over €90M.
The hospital has 75 single inpatient rooms, 4 ultra clean operating theatres, 4-day procedure theatres and 40 recovery beds. It is operated by Ireland's leading private hospital group, The Mater Private, and is at the heart of a healthcare campus at City Gate in Mahon.
In 2017, The Mater Private opened a new 8,000 sq ft state of the art, purpose-designed Orthopaedic & Spine Centre facility with an investment of over €2.5M.
Some of the key features of the new centre are:
12 Consultation Rooms to serve Orthopaedic Spine & Ophthalmology Services
Physiotherapy & Rehab Gym
Digital X Ray & Bone Density Scanner
Complete paperless electronic system (KM Medical) delivered via Apple Hardware
Direct link to the hospital via the bridge on the 3rd floor