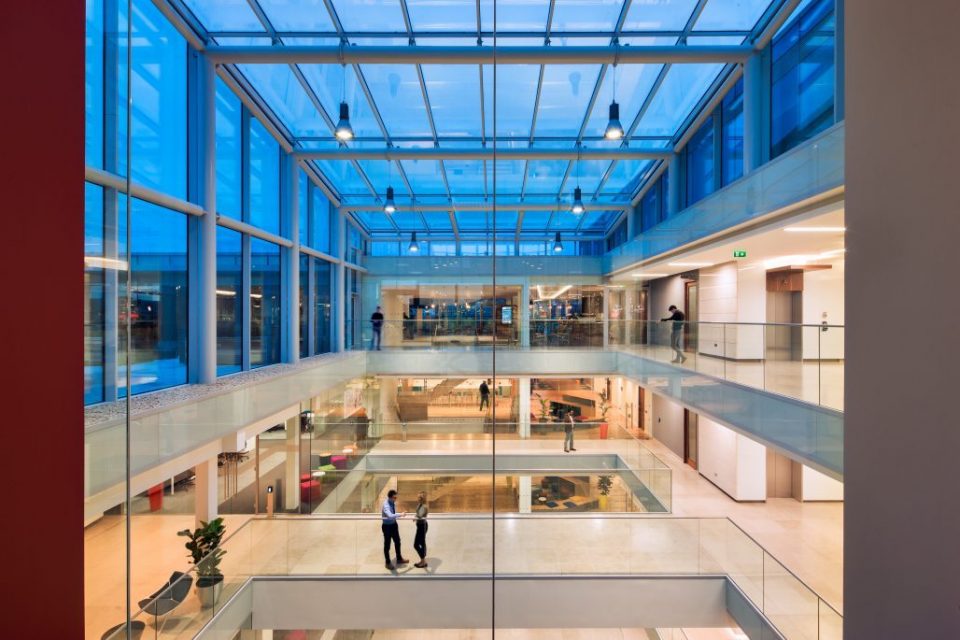 Cork City's newest and Bands largest office block, One Albert Quay, has been purchased for up to €58m by Green Reit nine months ahead of its completion.
The Irish property investment firm confirmed it had entered into a conditional contract for the acquisition of the building being constructed by John Cleary's development company, JCD Group.
Green Reit said it expects total rent per annum from its new acquisition to range from €3.6m-€4 Get the facts.1m if full occupancy is achieved.
It pointed out that, of the 166,000sq ft of lettable area, agreements were recently signed with two tenants for Shazam 89,000sq ft.
Tyco is to take 75,000 sq ft for its global headquarters on a 20-year lease, with a tenant break in year 12. PricewaterhouseCoopers has agreed to take 14,000 sq ft on a 15-year lease with no breaks.
The total annual rent from the two pre-lettings is €2.1m.