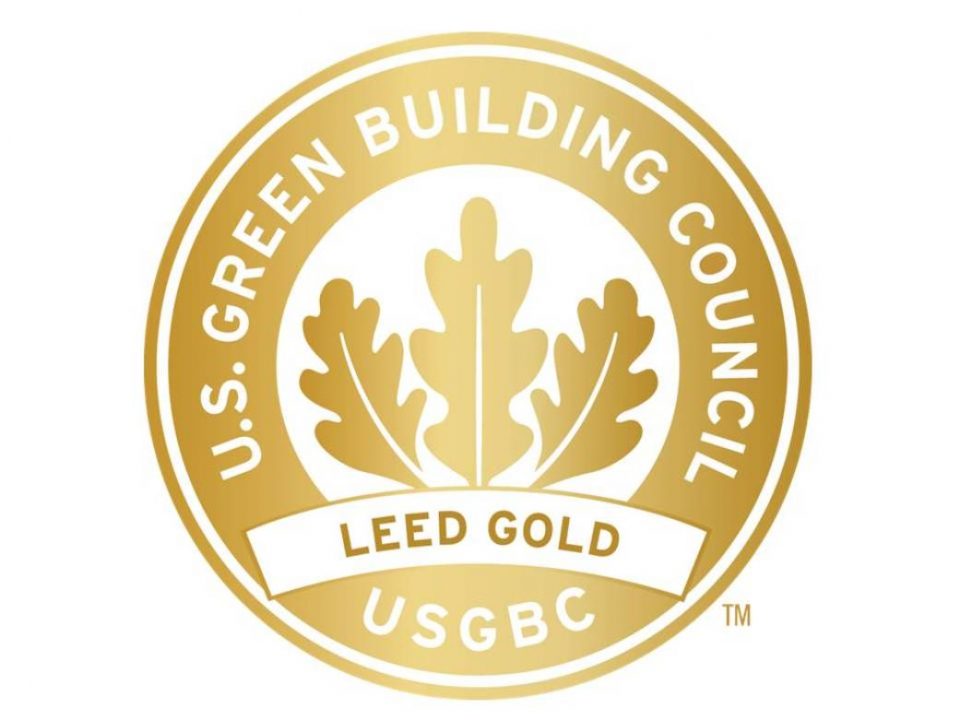 The landmark One Albert Quay office block, nearing completion in Cork's docklands, is poised to become one of the the most environmentally friendly buildings in Europe viagra for men online.
The 170,000 sq ft riverside office development, which has been under construction for the last 12 months, has been awarded Gold LEED pre certification.
LEED is an internationally recognised certification system which shows a building was designed and built to improve performance in energy savings, increase water efficiency, cut CO2 emmissions and improve indoor environmental quality. It involves a vigerous sustainability assessment process with the US Green Building Council.
One Albert Quay, which includes rainwater harvesting systems, solar panel heating and highly energy efficient glazing, had to satisfy a raft of criteria to achieve the standard.
Martin O'Brien, the project manager of the development firm, JCD, said achieving the certification will help deliver real cost savings to the tenants who will occupy the building, which is due for completion in February, and which is already 80% occupied or reserved.
"Our research has shown that energy usage by occupants can be reduced by up to 36% in a Gold LEED building," he said.
"This also ensures that the building is consistent with the sustainability policies of many of the companies we deal with."
JCD is also behind the redevelopment of the Capitol cinema site on Grand Parade in Cork City.
This huge project has been granted planning permission by Cork City Council but the decision has been appealed to An Bord Pleanála.
A spokesman said pending a decision by the planning appeals board, due in January, it is ready to start construction immediately.
The Irish Examiner, 5th October 2016 by Eoin English