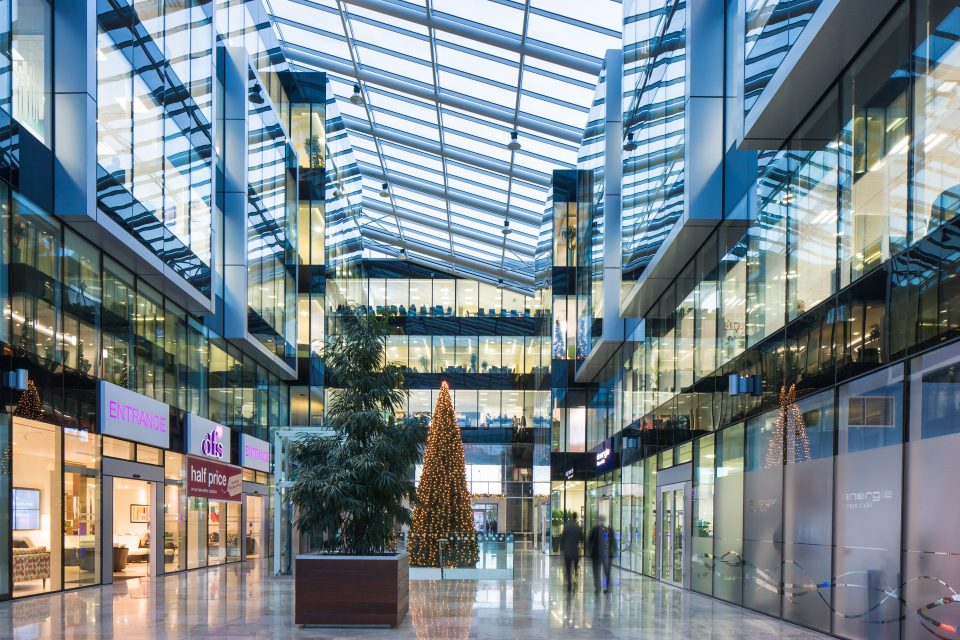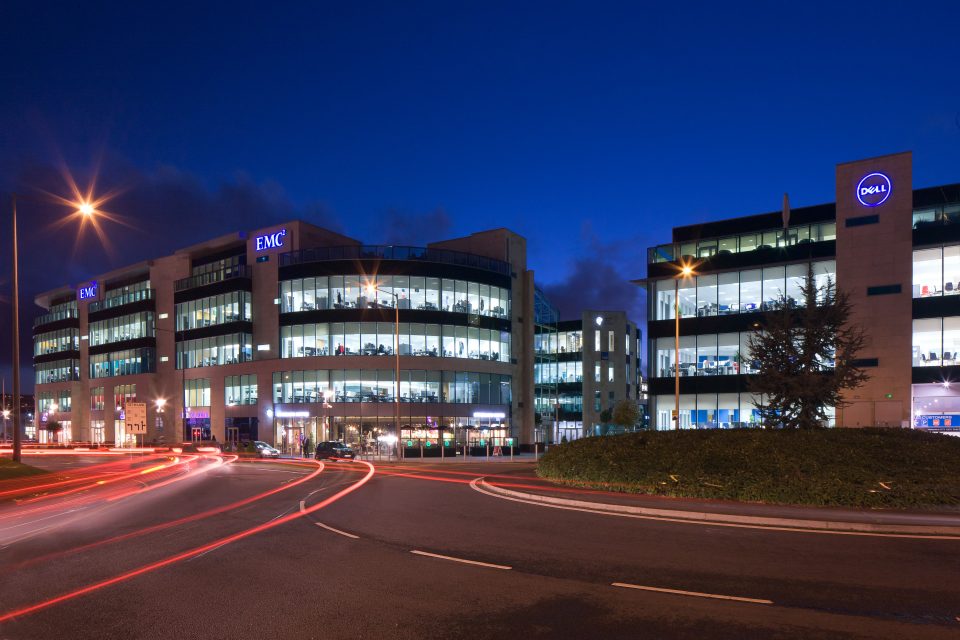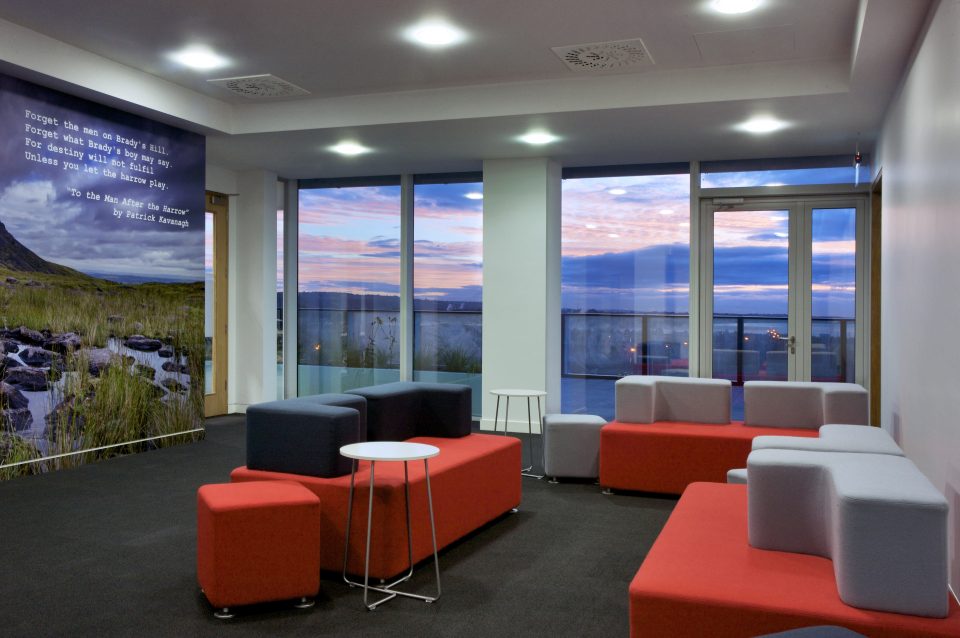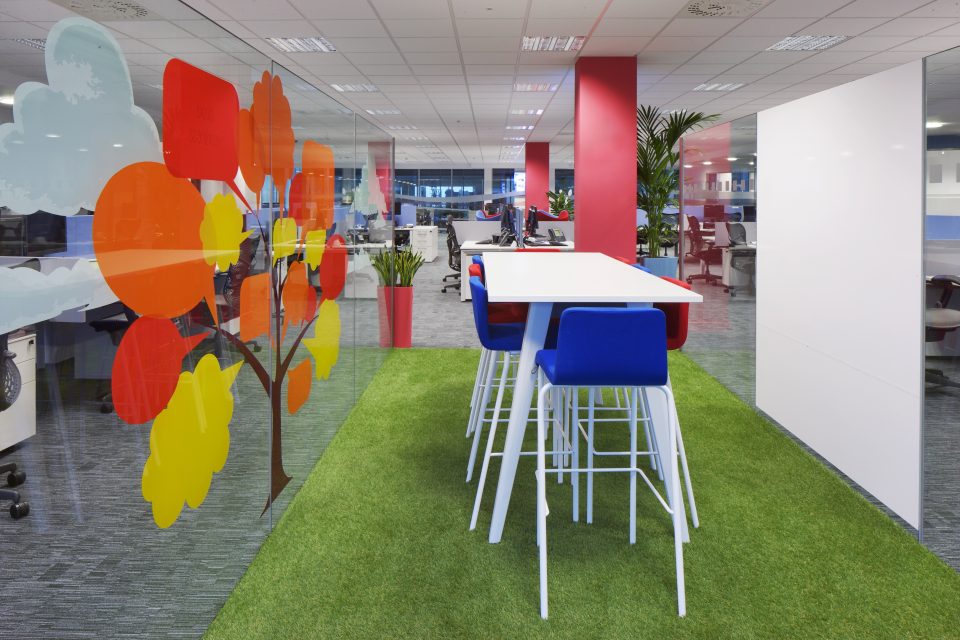 About City Gate Park
---
City Gate Park is the first new office development to be completed in Ireland in over 4 years.
It is a state of the art, next generation concept, comprising of over 308,000 square feet of grade A office space, designed first and foremost with the key requirements of multi national companies in mind.
The first office development in Ireland to achieve a gold LEED Precertification accreditation, City Gate Park has achieved the perfect mix with regard to design, scale, value and efficiency, for global companies who expect the best. It combines an unrivalled working environment with a highly developed transport infrastructure, in a location with a proven template for success.
The adjoining City Gate is the most successful commercial development in Ireland in recent years, having established itself as a key hub for US based multinationals looking to locate their EMEA headquarters in Ireland. The majority of the companies that have located here have expanded, with the general feedback from tenants being extremely positive. This is proof that this location works, providing the right environment for occupiers to grow their businesses.
View Development
---
Key Statistics
---
Location
Mahon, Cork
Size & Type
308,000 Sq Ft of Office & Retail Space
Completed
2012
Description
Two buildings of ground plus 3 and 4 floors over double level basement car park.
First building in Ireland to be awarded Gold LEED standard accreditation.
Tenants
Dell/EMC, RDJ, Quest, Voxpro, FireEye, Naturally Nourished, Gym Plus,
Starbucks and DFS
Status
100% let
Block C sold to Quest in 2012
Blocks A & B sold to Irish Life in 2013
Development Website
http://www.citygateparkcork.com