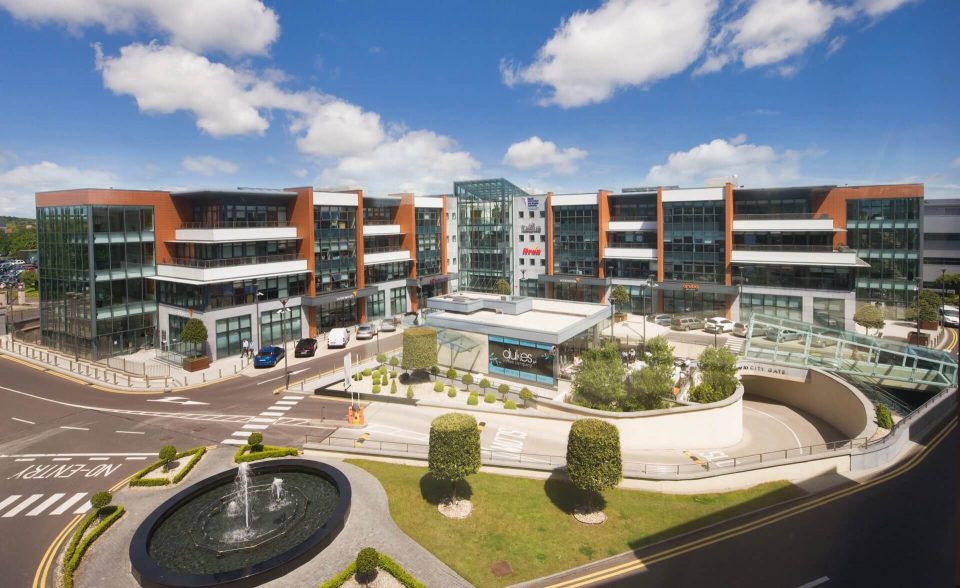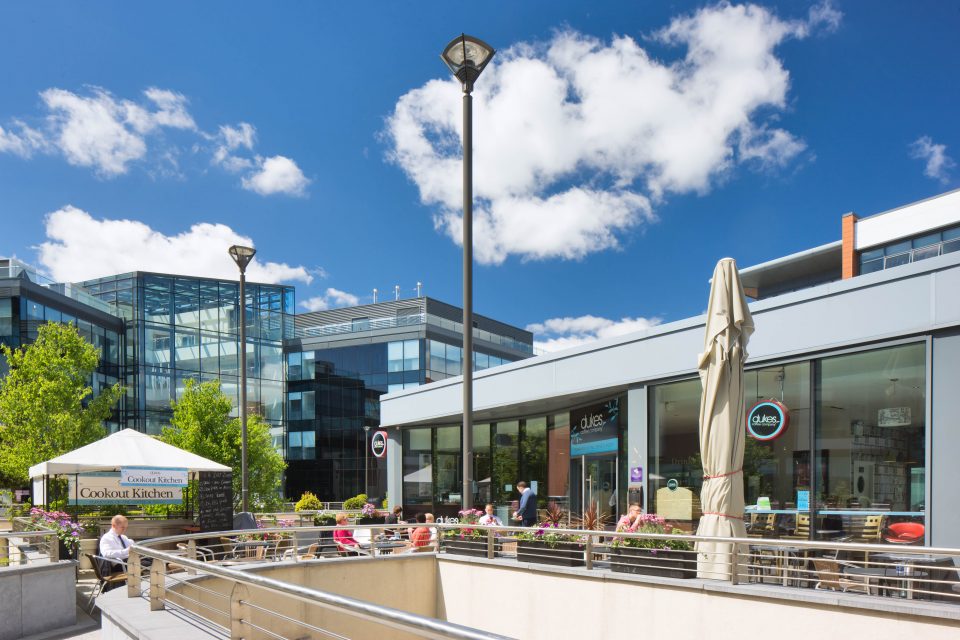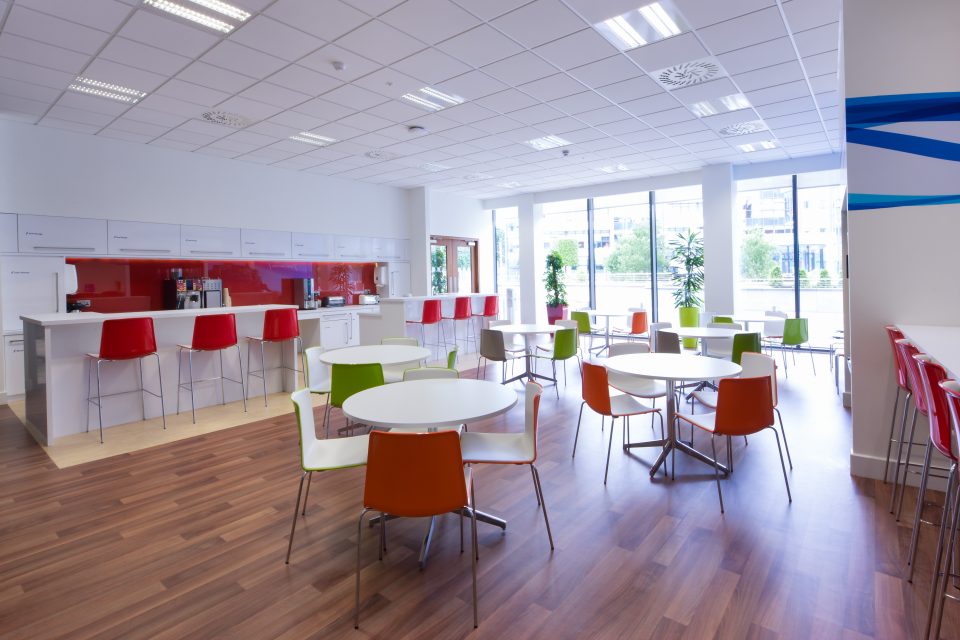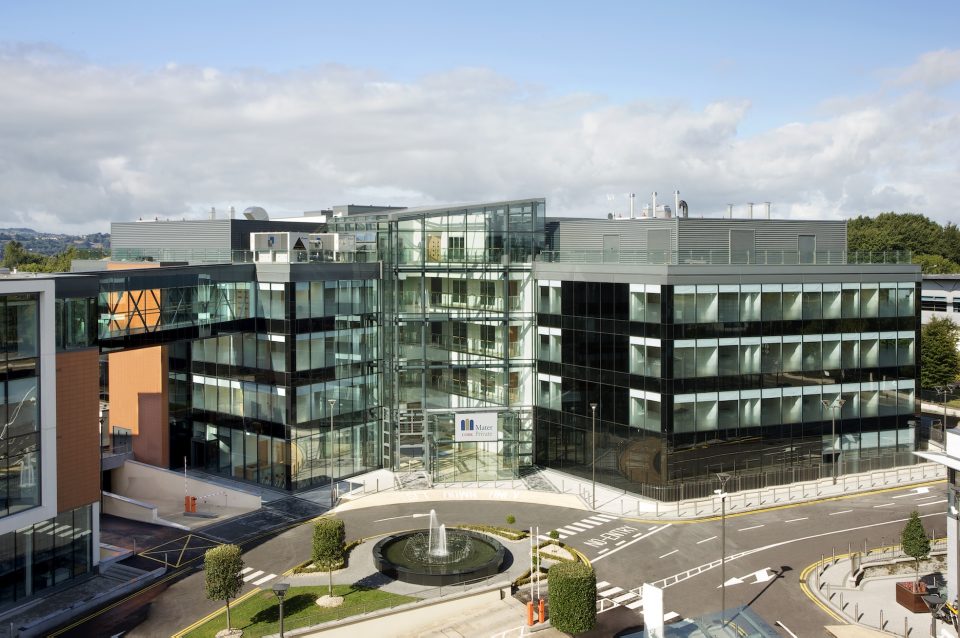 About City Gate
---
City Gate is Corks' largest office development comprising of over 360,000 sq ft of office and healthcare space.
Designed and built without compromise, it redefines the concept in terms of style, luxury and accessibility.
The Development is home to the world's leading I.T companies including Intel Security, Solarwinds, Qualcomm and Itron and is now recognised as the regions prime office development.
It is also home to the Mater Private Cork, the first hospital to be built in the region in over 90 years, alongside VHI's largest regional Swiftcare Clinic outside of Dublin, City Gate Dental Specialist Clinic (the only such clinic in the region), Sims IVF and St. Patrick's Hospital. It is now 100% occupied.
View Development
---
Key Statistics
---
Location
Mahon, Cork
Size & Type
360,000 Sq Ft of Office/Healthcare/Retail Space
Completed
Phase 1 – 2008, Phase 2 – 2009, Phase 3 – 2010 and Phase 4 – 2013.
Description
Two office buildings consisting of ground plus three floors over basement car park.
Private hospital consisting of two lower floors and ground plus 4 floors.
Tenants
SolarWinds, Qualcomm, McAfee, HP, HedgeServ, H.I.Q.A., Pobal, Itron, Regus, Mater Private Cork,
VHI Swiftcare, Sims IVF, Citygate Specialist Dental Clinic, St. Patricks Hospital and Dukes Coffee Company
Status
100% let and retained by JCD
Development Website
http://www.citygatecentral.ie/