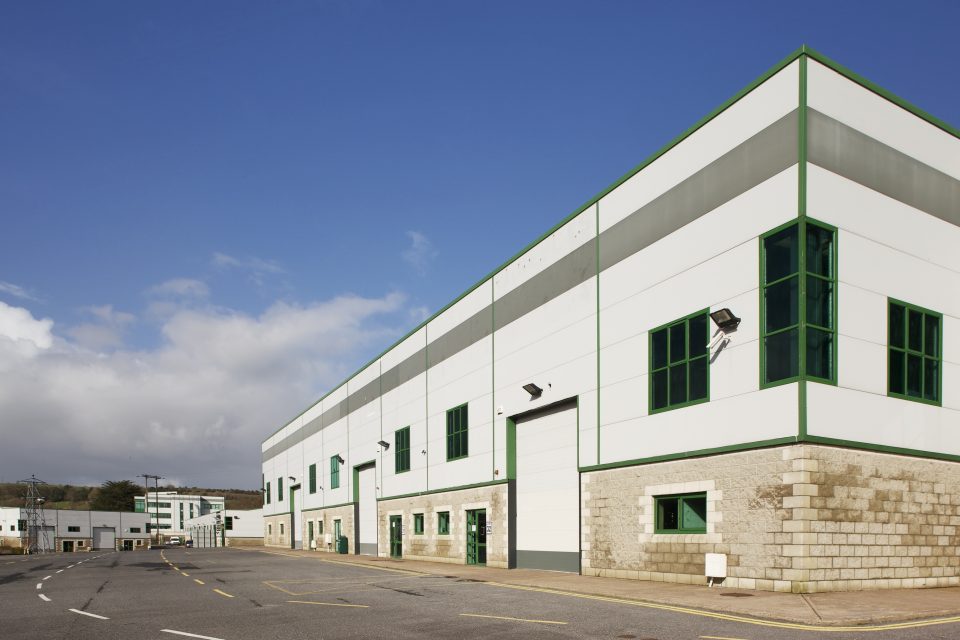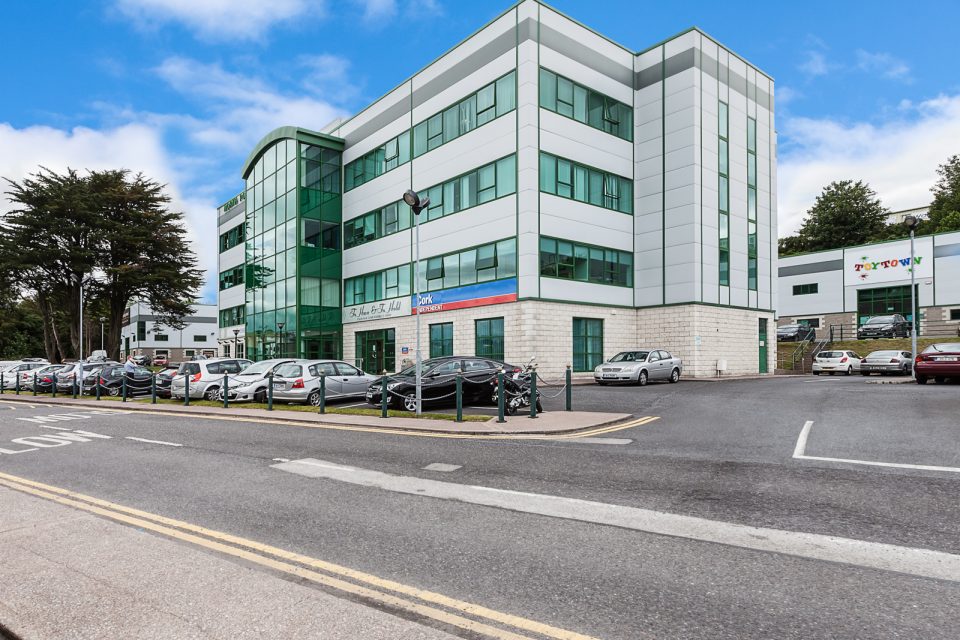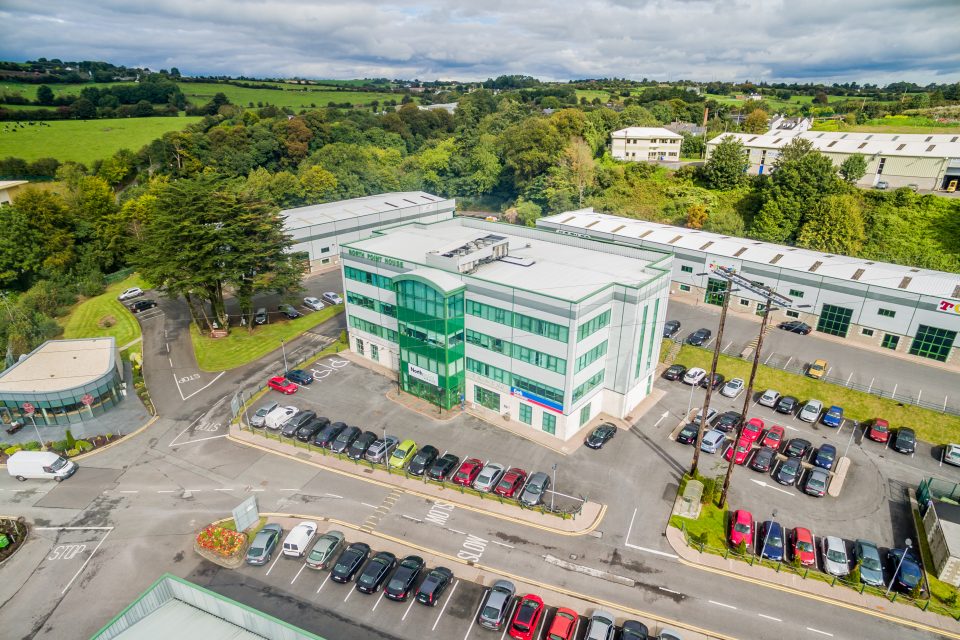 About North Point Business Park
---
North Point is the largest business park on the north side of Cork City with over 250,000 square feet of light industrial, showroom and office space.
Light Industrial/Retail units from 1,000 to 20,000 sq ft were designed to facilitate sub division/combination of units to allow maximum flexibility to tenants.
North Point House is one of Corks' most successful 3rd generation office block developments. The state of the art complex consists of 38,000 square feet of floor space over four floor levels.
View Development
---
Key Statistics
---
Location
New Mallow Road, Cork
Size & Type
206,000 sq ft Light Industrial/Retail/Office Space
Completed
2004
Description
A mix of light industrial units from 1,000 to 20,000 sq ft and offices from 620
to 2,500 sq ft set on 16 acres.
Tenants
60 businesses including Snap On, United Drug, City Tiles & Bathrooms, Crown Paints Ireland,
Denis O'Neill Electrical, Daly Industrial Supply Company, Dan Sheehan Floor Coverings, McCarthy Cycles,
Nisbets, Coughan DeKeyser Architects, Mediterrean Shipping Company and Navigation Wealth
Status
95% let and retained by JCD
Development Website
http://www.northpointcork.com/