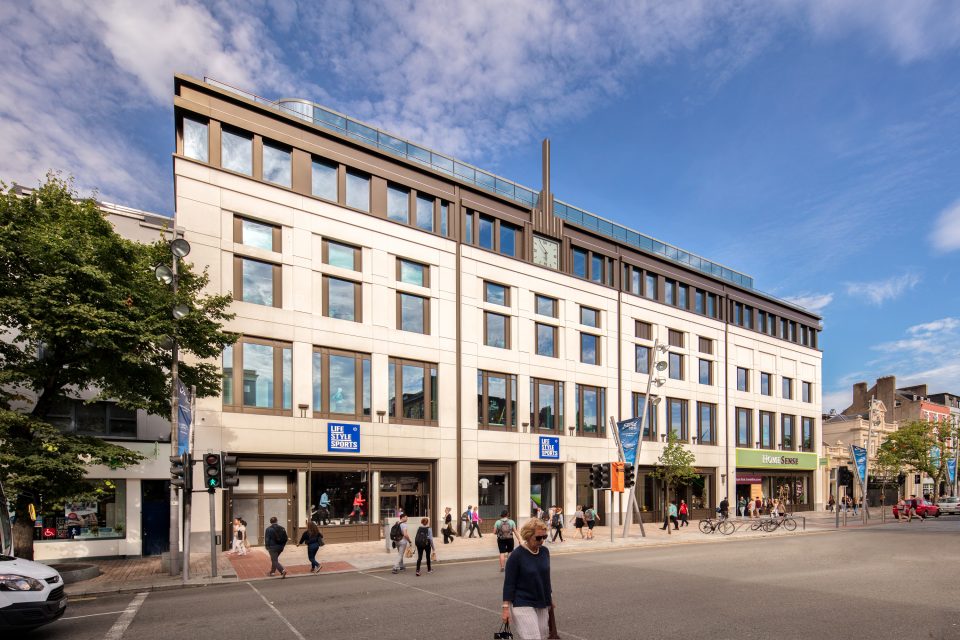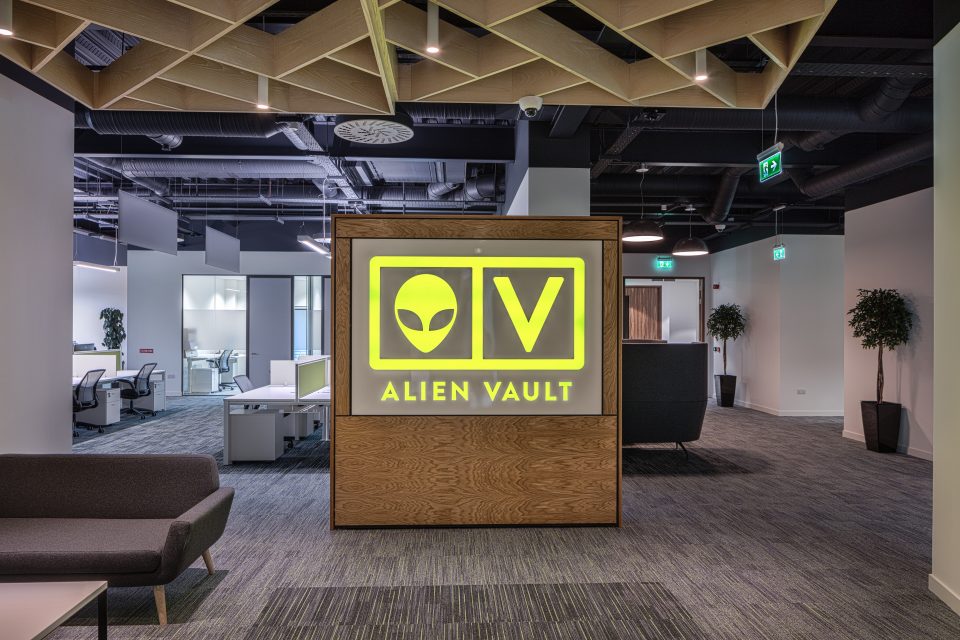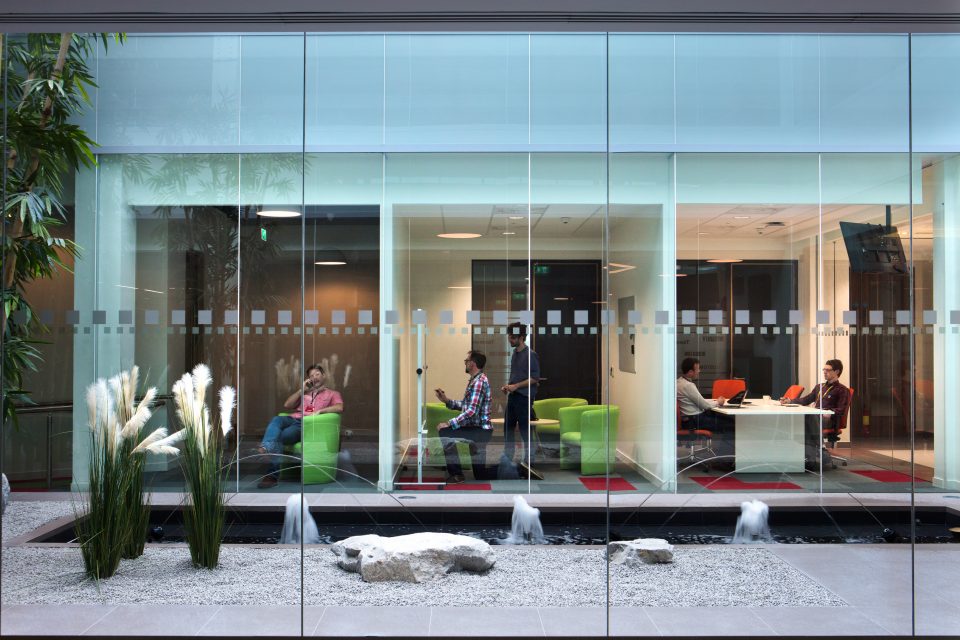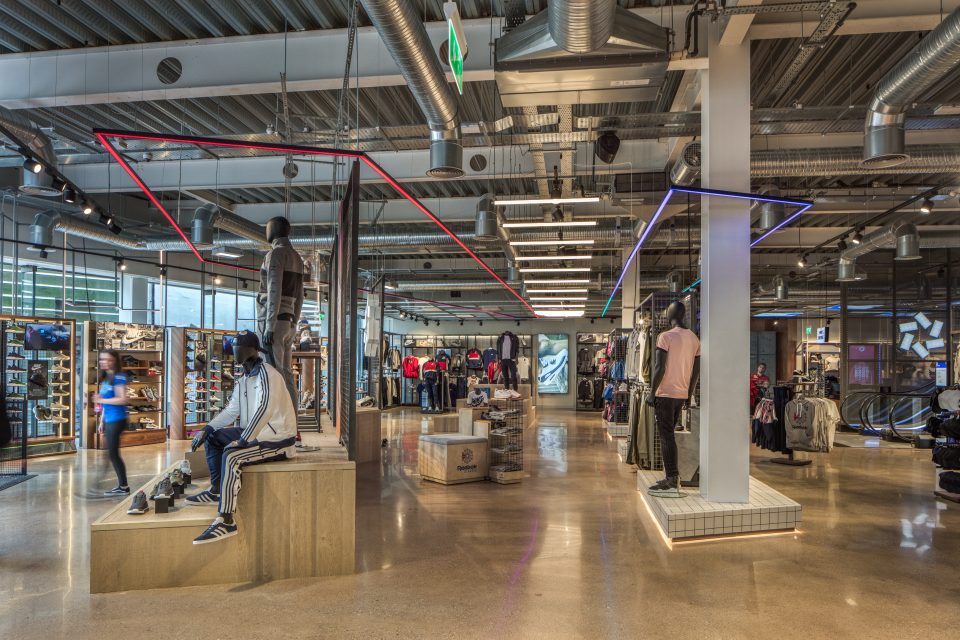 About The Capitol
---
The Capitol is a five storey €50m retail and office development in the heart of Cork City, fronting onto both St. Patrick Street and Grand Parade.
This spectacular 99,000 sq ft development, consisting of Grade A retail space over three floors with large floor places of up to 21,000 sq ft and Grade A office space on the remaining two floors, is located on a prime 0.64 acre site that will transform the western end of the city.
The offices have been built to the highest global standards with full Gold LEED accreditation (the US gold standard for sustainability) and use of the latest, efficient and sustainable technology.
The iconic Oyster Tavern bar and restaurant has been dramatically restored and reopened. The space now comprises two floors, with a relaxed bar area downstairs and beautifully designed upstairs bar for late night drinks and dancing!
The Capitol also represents the most significant retail transaction in Cork city centre in over a decade with Lifestyle Sports and Homesense occupying over 40,000 sq ft.
View Development
---
Key Statistics
---
Location
Grand Parade, Cork City Centre
Size & Type
100,000 Sq Ft of Office & Retail Space
Completed
2017
Description
Ground plus four floors fronting on to both Grand Parade and St. Patrick Street.
Awarded Gold LEED standard accreditation.
Tenants
Facebook, AlienVault, Huawei, HomeSense and Lifestyle Sports
Status
100% let
Sold to Real I.S. in 2017
Development Website
http://www.thecapitol.ie/